Thank you for your report!
IMPORTANT - YOUR REPORT IS QUEUED - IT MAY TAKE UP TO 12 HOURS FOR YOUR REPORT TO SHOW ON OUR HOME PAGE (IF NOT OPTED AS PRIVATE)
If your report is poison related call 1-800-222-1222 for a free consultation with a live medical poisoning expert

Visit our learn pages for more helpful information or, email us: support@iwaspoisoned.com
Goodbye! and best wishes in your recovery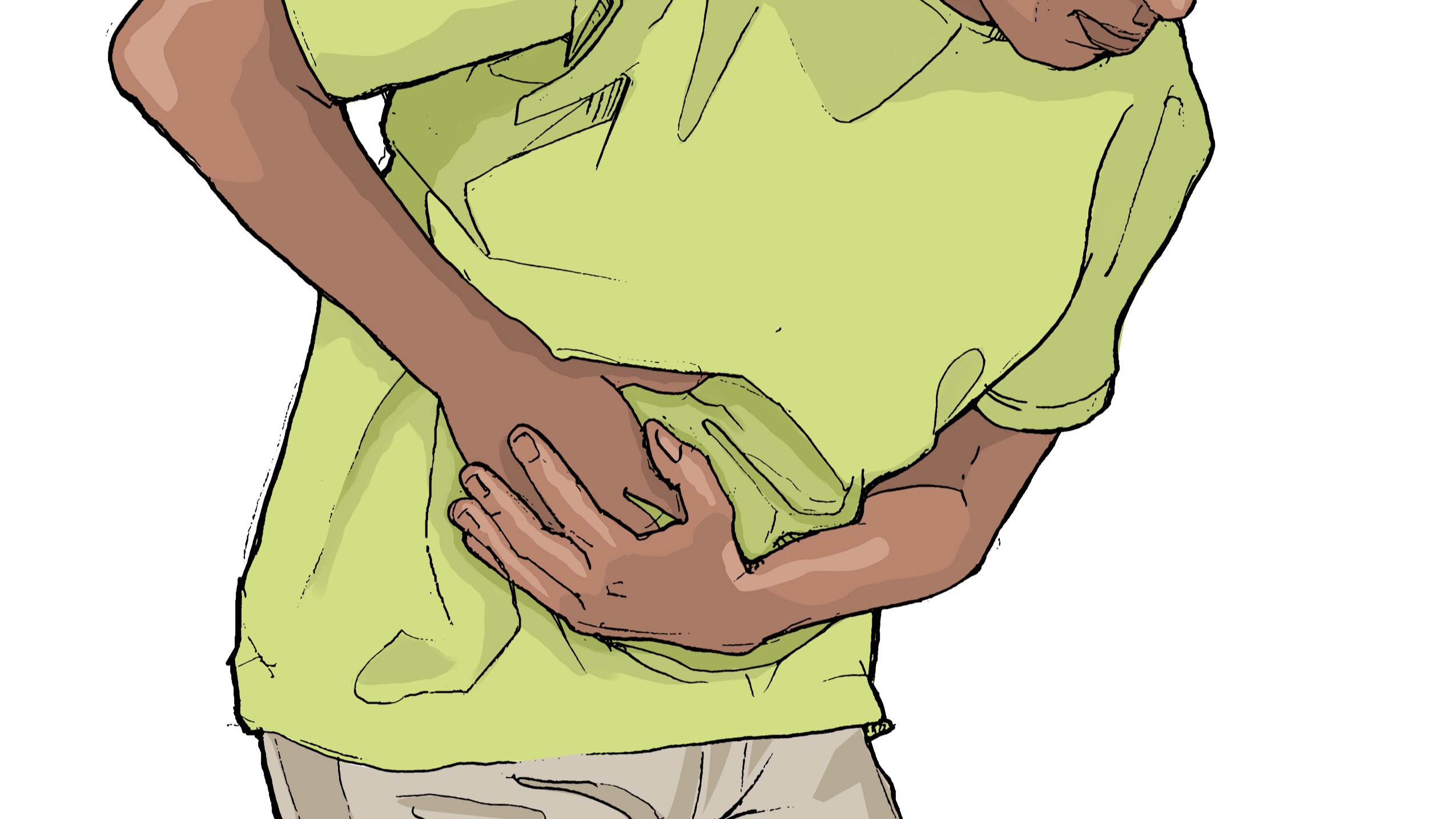 What is food poisoning...
It is illness caused by contaminated food or water. It is very common, the U.S. Centers for Disease Control and Prevention (CDC) estimates that there are 48 million cases every year in the US. It can be spread through contaminated food or water. It can often resolve within days. Infectious organisms or their toxins are common causes of food poisoning. Food poisoning symptoms may include cramping, nausea, vomiting, or diarrhea. Food poisoning often resolves without treatment. Adequate hydration is an important part of treatment.
To learn more visit our Learn pages or our Frequently Asked Questions.