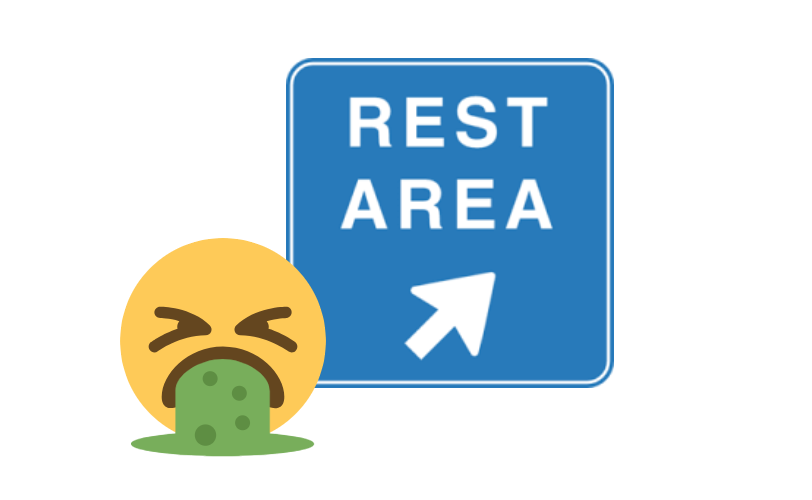 To control nausea and vomiting be sure to avoid solid foods until the vomiting ends.
Taking slow, small sips of liquids can help avoid vomiting and dehydration.
Do not eat fried, greasy, spicy, or sweet foods. Do not take anti-nausea or anti-diarrhea medicines or supplements without asking your doctor.
See your doctor or healthcare provider if you have frequent vomiting that continues to prevent you from keeping liquids down. This can lead to dehydration.
Recent Interesting Reports