Public Health Agency of Canada is currently investigating a nationwide Salmonella outbreak linked to linked to raw chicken, including frozen raw breaded chicken products. Up to Nov 2nd, there are 25 cases of confirmed illness in 9 provinces (BC, AB, SK, MB, ON, QC, NB, PE, and NL) linked to this outbreak. Two persons have been hospitalized. No deaths have been reported.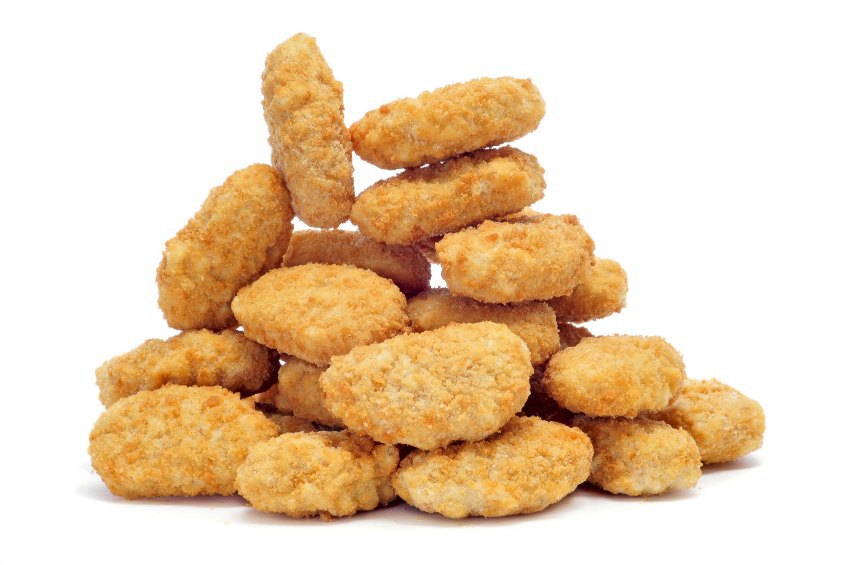 This investigation led to the recall of Janes' Pub Style Chicken Burgers, and more recently of Janes' Pub Style Chicken Strips, both distributed nationwide. More recalls can be made linked to this case. If you purchased this product, don't eat it and return it to the store where purchased for an exchange or full refund.
You can check the full list of recalled products here or visit the website of the Public Health Agency of Canada for more information.