Top U.S. Food and Drug Administration officials issued a statement on March 19 about budget increases, which include new resources to advance the agency's food safety program and expand food safety monitoring.
"We must continue to embrace innovation across the food safety system to make sure we secure our public health mission," the statement from  FDA Commissioner Scott Gottlieb Deputy Commissioner Frank Yiannas says. "That's why as part of the President's 2020 Budget, we've proposed new funding across multiple aspects of our food safety system."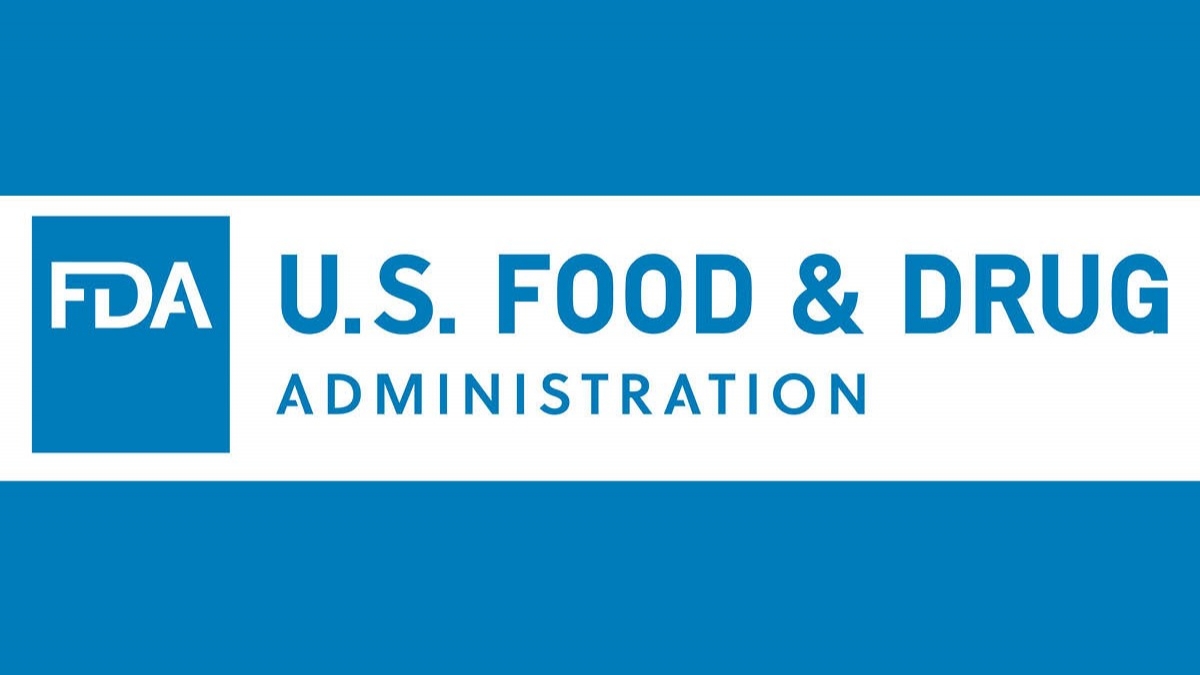 The proposed fiscal year 2020 budget includes:
-- An increase of $36 million to review the safety of food ingredients. -- An increase of more than $16 million to improve detection of foodborne illness.  This will allow the FDA to identify and trace outbreaks of illness to their source and remove contaminated food from the marketplace as quickly as possible to reduce risk to consumers.
-- Measures to strengthen FDA's food recall process.
-- An of increase of nearly $16 million to improve food safety inspections.
The U.S. Congress approves funding legislation and presents it to the president for signature, and then it becomes law. In recent years, FDA has received increased funding multiple times.