Millions of pounds of ready-to-eat salads and premade food items have been recalled due to the potential risk of listeria and salmonella contamination. The recalled products are linked to potentially tainted vegetables sourced from McCain Foods facility in Colton, California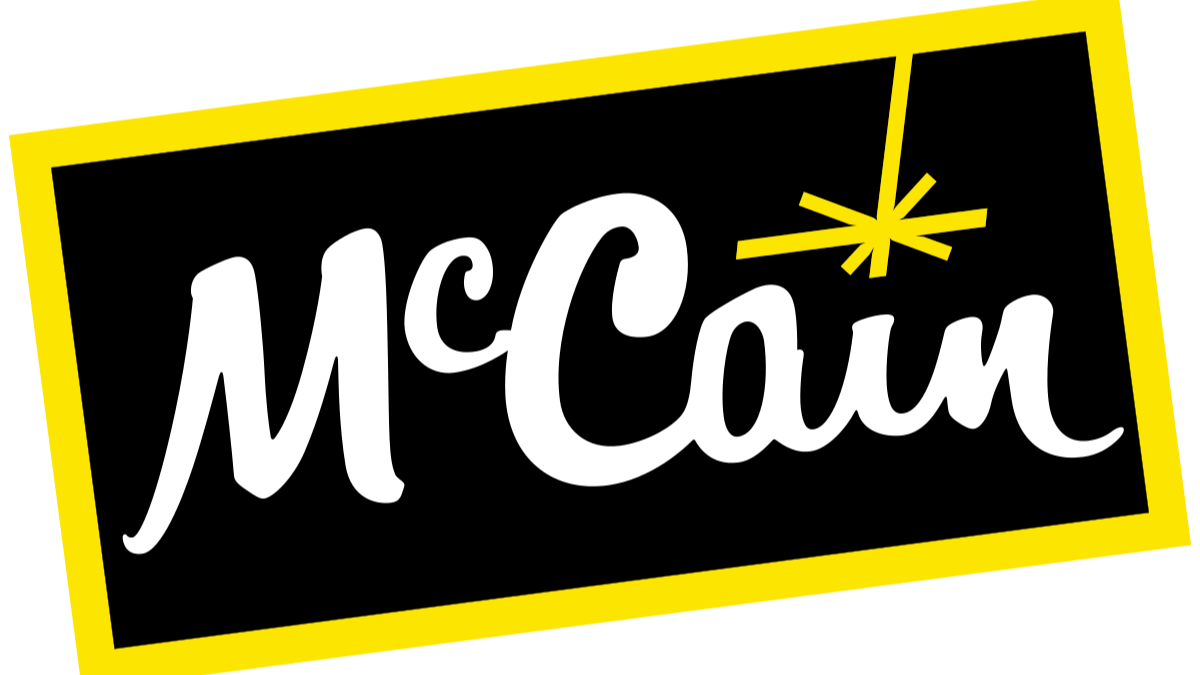 These including entrees, burritos, wraps and pizzas at several big name retailers such as Harris Teeter, Kroger, Whole Foods, 7-Eleven, Trader Joe's and Walmart, Simple Truth and Cadence Gourmet entrees, Go-Go Taquitos, Jenny Craig chicken wraps, Fresh Garden salads, and Buddy's Kitchen products.
For more detail on this recall click here.