There is an ongoing investigation by the Food and Drug Administration (FDA) and other public health agencies after 4 people reported sick with Salmonella in Wisconsin and Minnesota after eating Del Monte Vegetable Trays. No hospitalizations or deaths have been reported.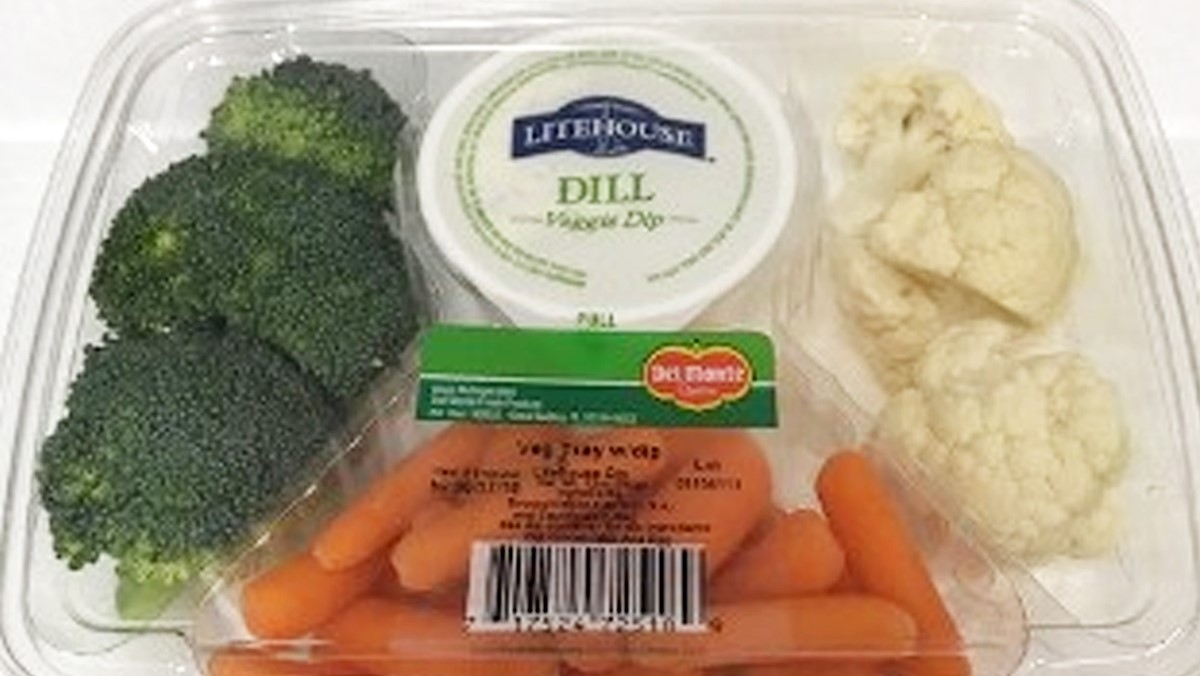 The Wisconsin Department of Health Services (WDHS) advises consumers not to eat the "Del Monte Vegetable Tray (containing broccoli, cauliflower, carrots, and dill dip)" both 6 oz and 12 oz sizes. These items were produced by Del Monte Fresh Produce Inc. and sold at Kwik Trip convenience stores in Wisconsin and Minnesota.
According to the outbreak notice, the FDA is inspecting the Del Monte facility, located in Illinois, were these vegetable trays were produced. You can check the full outbreak notice on the FDA website.