The FDA has just released a statement regarding a recent e. Coli outbreak linked to Romaine lettuce that has Romaine lettuce that has caused 23 cases of sickness in 12 states between July 12, 2019 and Sept 8, 2019. The investigation has concluded and the CDC and the FDA has not identified any actionable information for consumers.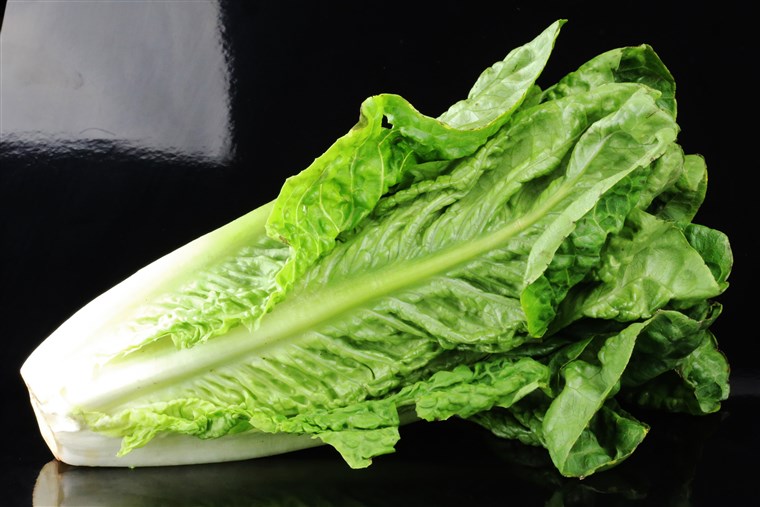 The 12 states with cases of illness are: Arizona, California, Florida, Georgia, Illinois, Maryland, North Carolina, Nevada, New York, Oregon, Pennsylvania and South Carolina. According to the CDC symptoms of e. Coli are severe stomach cramps, diarrhea (often bloody), vomiting, and some people may have a mild fever.
Investigators traced the source back to a farm in Central California, but tested samples showed that strain e. Coli O157:H7 was not identified.
To read the full FDA statement, click here