The FDA has been investigating a Scombrotoxin outbreak that has sickened 47 people between August 8, 2019 and October 15, 2019 in at least 10 states including: DE, MA, MD, NJ, NY, OH, PA, RI, VT, and WV. Tuna from Truong Phu Xanh Co., LTD of Vietnam has ben identified as the source and could have been sold thawed or frozen as ground tuna meat, poke cubes, steaks, or loins; this product could still be within its shelf life.­­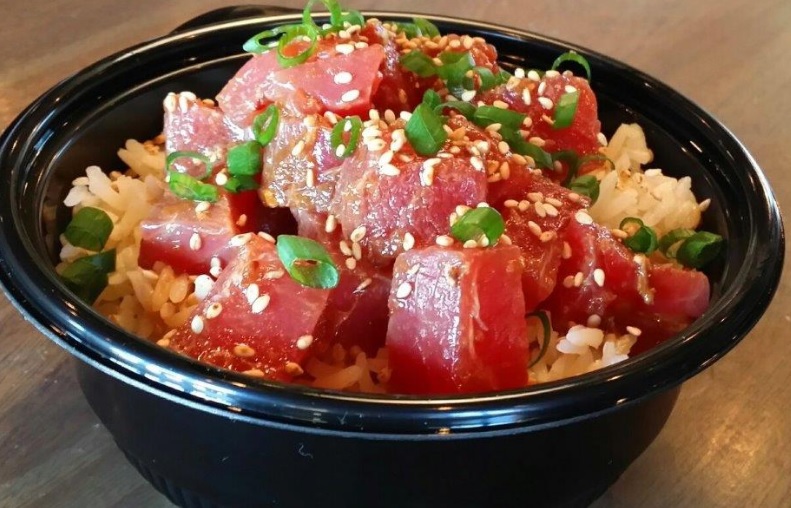 Truong Phu Xanh Co., LTD of Vietnam has not issued a voluntary recalled and the FDA has not announced a mandatory recall. The FDA has only restricted importation of the product unless it meets U.S. food safety standards. Consumers should ask markets and restaruants if the yellowfin tuna being served or sold was imported from the Vietnamese supplier Truong Phu Xanh Co., LTD before buying and consuming.
Symptoms from Scombroid fish poisoning typically develop within a few minutes to an hour after eating mishandled and decomposed fish. They usually resemble an allergic reaction and can include flushing of the face, headache, heart palpitations, itching, blurred vision, cramps, and diarrhea. Symptoms can be treated with antihistamines, but even without treatment, people usually get better within 12 hours. Scombrotoxin fish poisoning occurs when fish is not properly chilled or preserved and begins to spoil, resulting in increased histamine levels. Histamine cannot be destroyed by freezing or cooking.
For more information go to Food Safety News
To read the full FDA announcement, click here.