Two clusters of people who ate romaine lettuce at restaurants and got food poisoning played a critical role in the U.S. federal government identifying a large outbreak of E. coli infections that now appears to be over.
An investigation published on January 9 by the U.S Centers for Disease Control and Prevention (CDC) indicated that romaine lettuce from the Central Coastal growing regions of northern and central California was the likely source of the outbreak, and that ill people reported eating different types of romaine lettuce in several restaurants and at home.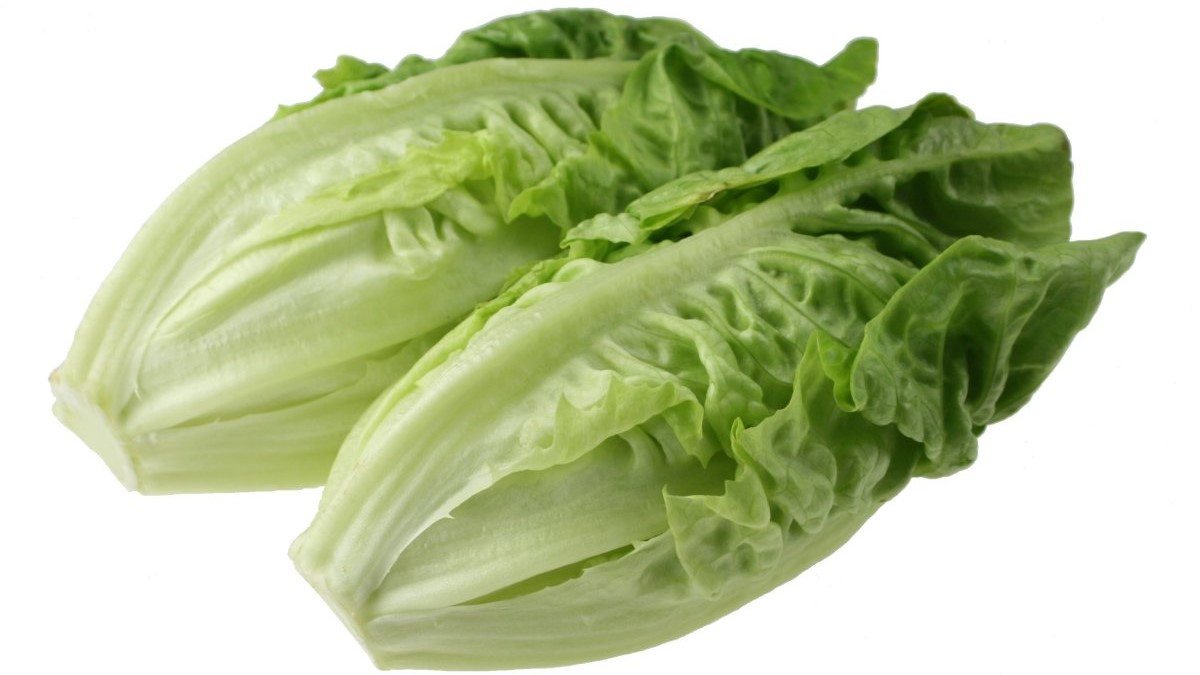 The public health alert was first announced a few days before Thanksgiving with a warning for consumers to stay away from all romaine lettuce while a probe was conducted to search for the source of the bacteria.
The outbreak of E. coli O157:H7 infections involved 62 confirmed cases in 16 states and the District of Columbia with 25 requiring hospitalization -- including two people who developed hemolytic uremic syndrome, a type of kidney failure. No deaths were reported. The illnesses began last October with the most recent onset reported as last Dec. 4. There were no deaths.
This was the second E. coli outbreak linked to romaine lettuce in 2018. The first was from March through June in which 210 people across 36 states became ill, and five died. It was linked to romaine grown in the Yuma, AZ, region.
In addition, as of late last year in Canada, there have been 29 confirmed cases of E. coli illness investigated in Ontario (5), Quebec (20), New Brunswick (1), and British Columbia (3). The illnesses in British Columbia were related to travel to Quebec, Ontario and the United States.
Lettuce is vulnerable to illness-causing bacteria such as E. coli because it is generally not cooked before consumption.