The New Jersey Department of Health (NJDH) issued a Public Health Alert indicating that one food handler was tested positive for Hepatitis A while working on Brother's Produce (Paterson, NJ). This worker was potentially infectious between Sept 30 and Oct 5, 2019.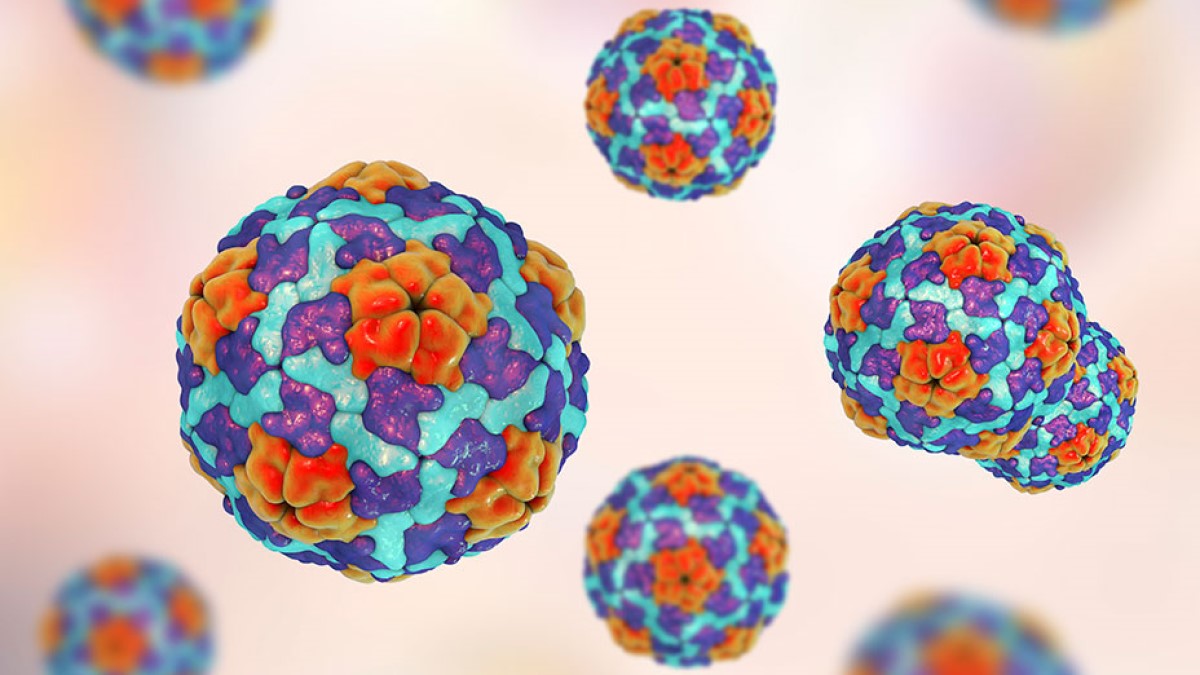 The NJDH is recommending that any produce purchased from Brother's Produce between September 30 and October 5, 2019, should be discarded. Also, individuals who may have eaten produce from Brother's Produce (and were not previously vaccinated against hepatitis A) between these dates should receive "Post-Exposure Prophylaxis" (PEP) which may be obtained from any health care provider.
It is important to outline that the PEP should be received as soon as possible, but no later than two weeks after eating contaminated food to be effective. For most of the cases, this date would be October 19, 2019. The Paterson Department of Health has a limited amount of PEP available for those without health insurance.
If you want to check the full notice go to the NJDH website.