There has been a recall of Ice Cream Bars from Safeway, Kroger and Other Supermarkets over listeria concerns. The recalled bars were produced in 2017, and most have best-by dates in 2018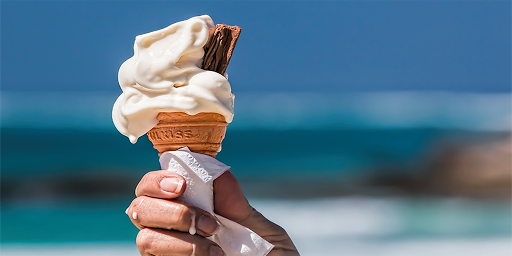 According to the CDC "Listeriosis is a serious infection usually caused by eating food contaminated with the bacterium Listeria monocytogenes. An estimated 1,600 people get listeriosis each year, and about 260 die. The infection is most likely to sicken pregnant women and their newborns, adults aged 65 or older, and people with weakened immune systems." Read more here.
We are really pleased to see this artilcle about Iwaspoisoned.com on NPR. If also features comments from the scientific community, and public healtth community on the positive impact of the work we are doing.

"Today the webiste is boasting over 1.7 million page views and more than 75,000 reports from 90 countries and 46 U.S. states since the site's inception. In addition, 20,000 consumers and 350 health agencies subscribe to the site's daily alert service; custom alerts are available for state department agencies." Read More
We were pleased to speak recently at the Illinois Environmental Health Association Annual Educational Conference It was an excellent conference. We look forward to engaging more with the Environmental Health Departments and supplement their efforts in combating Foodborne Illness.
Click here to see more of our upcoming talks.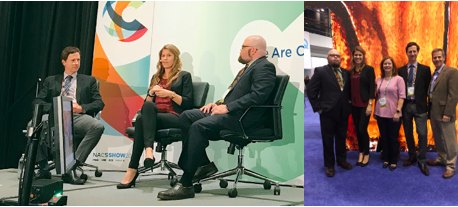 Patrick Quade the founder and CEO of the Dinesafe.org & Iwaspoisoned.com recently speak at the National Association of Convenience Stores Show on the topic of "Food Safety Focus Keeps Tweets Sweet NOT Sour" The combo of today's "tweet happy" culture and your consumers' extensive social media networks and understand consumer demand for safe, fresh and "better for you", and the powerful influence of social media. It was a pleasant experience along with the other panelists Brandy Sheehan & James Joseph O'Donnell
Click here to see more of our upcoming talks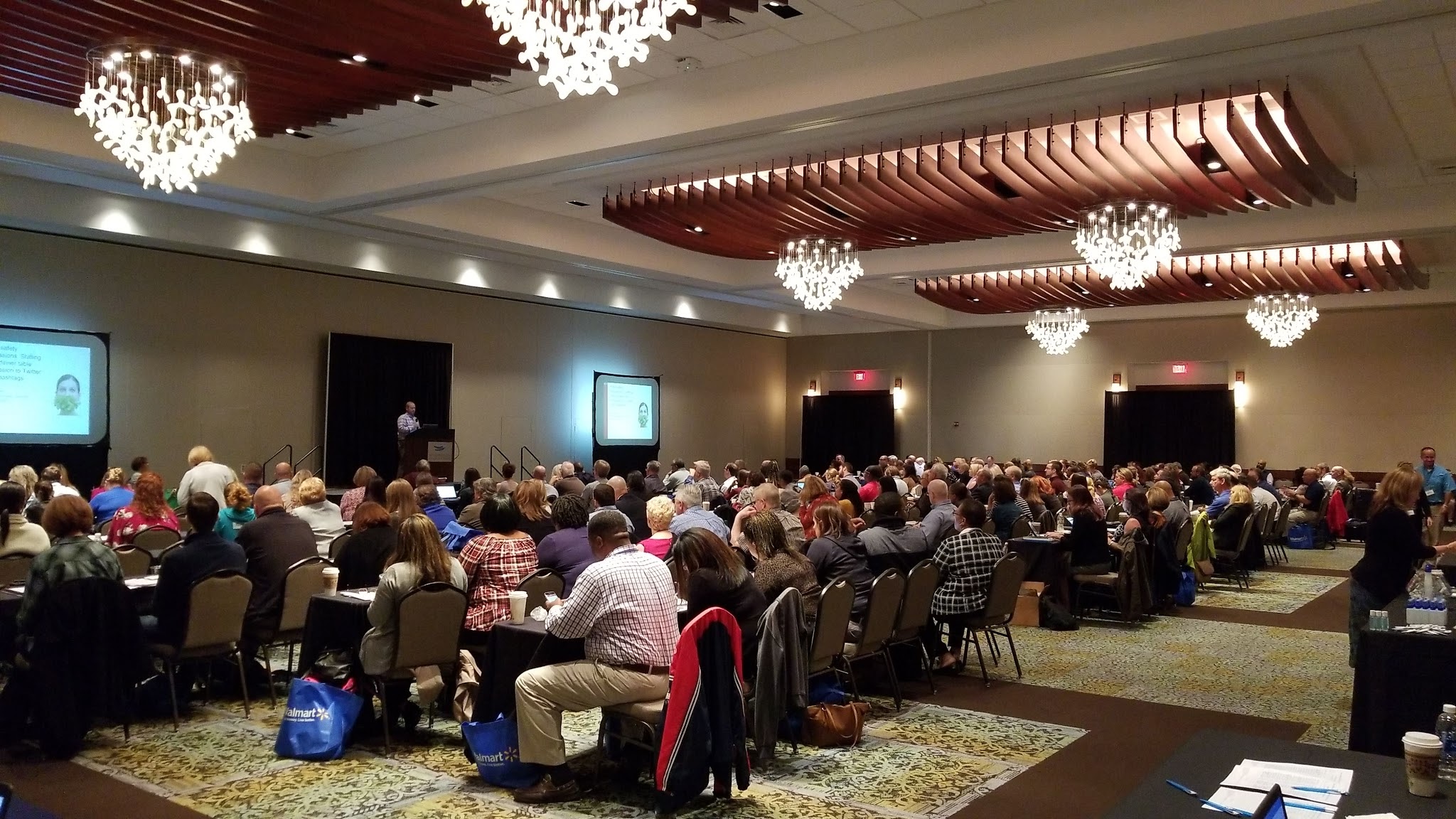 We were very pleased to speak recently at the Wilmington FDA SouthEast Region Food Protection Seminar. We co-presented a talk entitled "Using Social Media to Detect Foodborne Illness Outbreaks", with Dr. Ben Chapman of North Carolina State University.
Aside from his work as associate professor and food safety extension specialist at North Carolina State University, Dr. Chapman also runs two really entertaining and informative food safety side projects in foodsafetytalk.com and barfblog.com, we invite you to check them out, and also follow Ben on twitter here
Click here to see more of our upcoming talks