It was a great to speak recently at the 2018 New Jersey Environmental Health Association Educational Conference & Exhibition.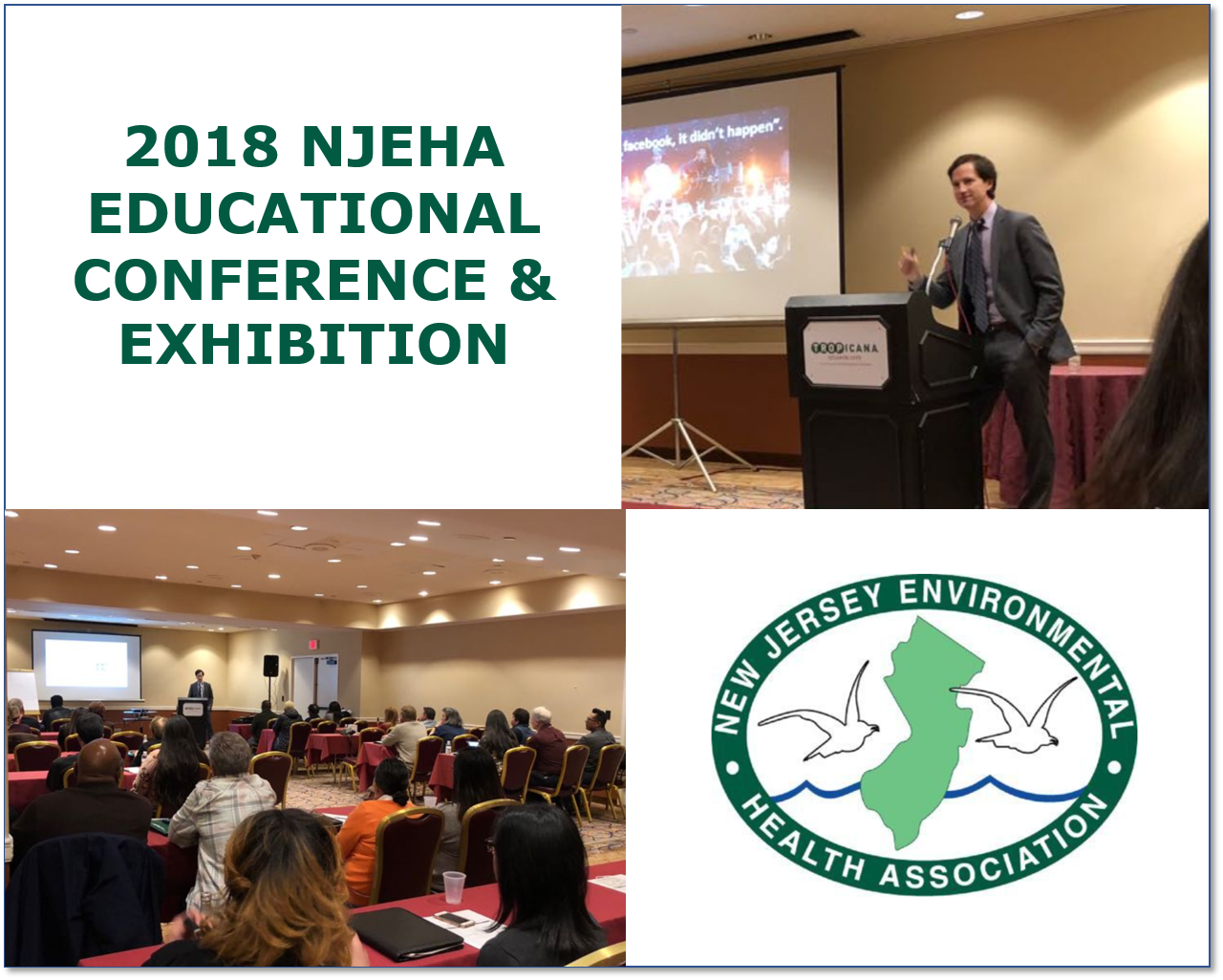 We shared the stage with expert speakers covering a wide range of environmental and public health topics. We look forward to our upcoming talks with Environmental Health Agencies across the country.
Click here to see more of our upcoming talks.
Was great to get invited to speak at the 2018 International Restaurant & Foodservice Show of New York.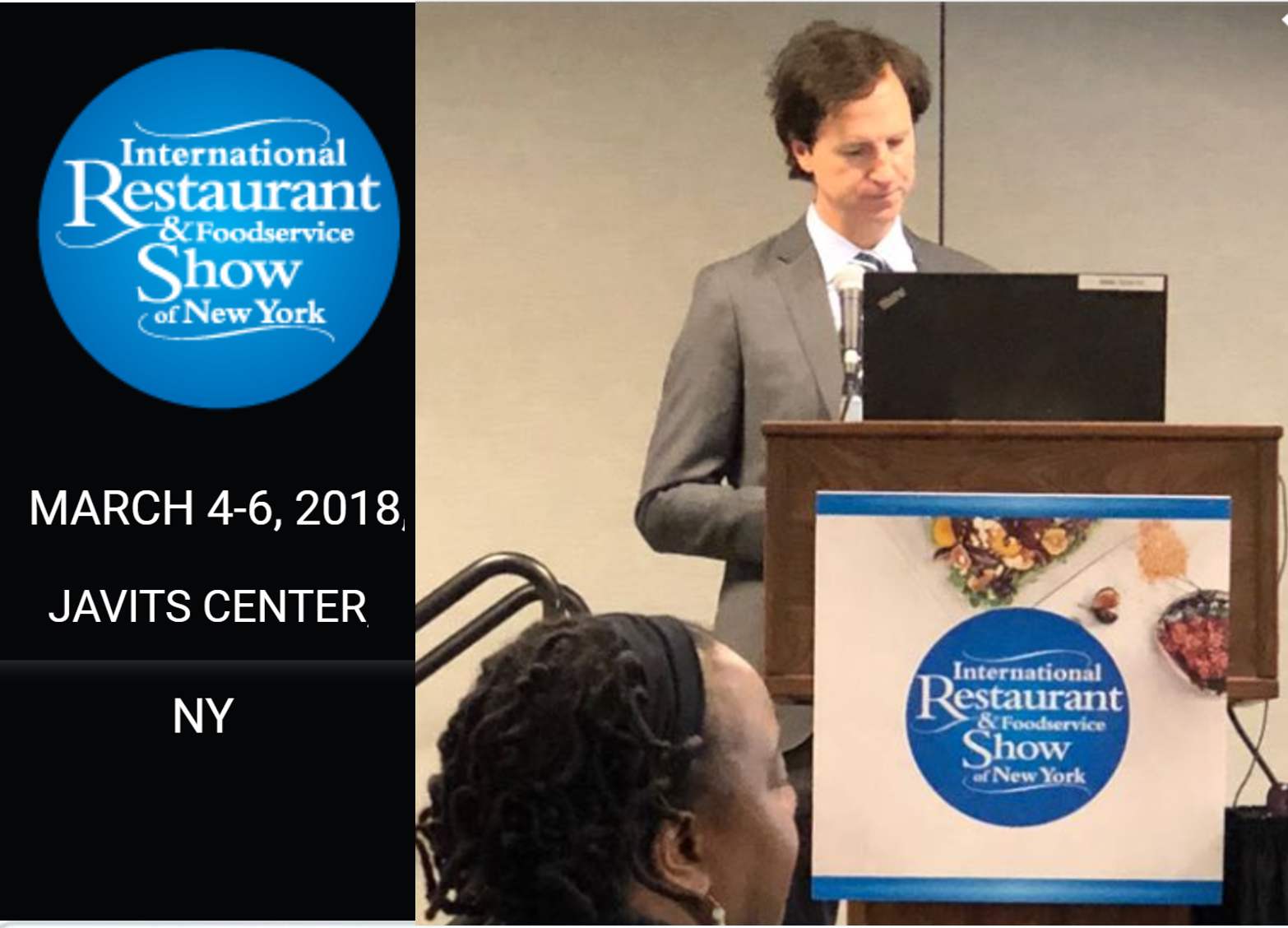 Panera Bread issued a recall on all 2- and 8-ounce tubs of its cream cheese sold in its U.S. locations due to samples showing contamination by Listeria monocytogenes, a potentially deadly foodborne pathogen.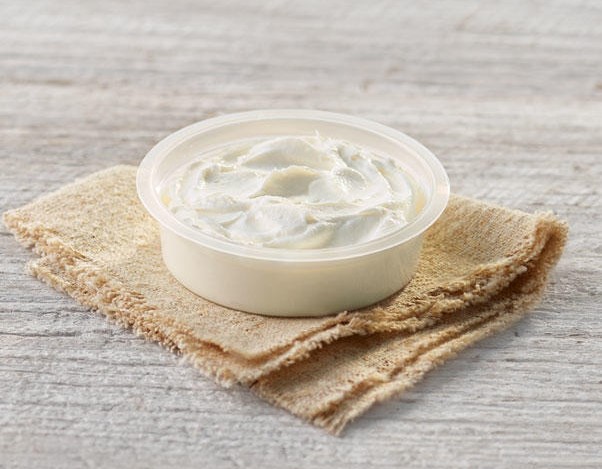 According to Panera website, this is a "nationwide pre-emptive, voluntary recall", and although only one production day products tested positive for Listeria, Panera's recall includes additional products and Blaine Hurst, Panera's president and CEO informed that "We have likewise ceased all manufacturing in the associated cream cheese facility".
The recall includes all varieties of 2-ounce and 8-ounce cream cheese products with expiration dates before April 2 (see the full list here). Panera stated that consumers in possession of these products should discard them immediately. Read more.
There has been a recall of Ice Cream Bars from Safeway, Kroger and Other Supermarkets over listeria concerns. The recalled bars were produced in 2017, and most have best-by dates in 2018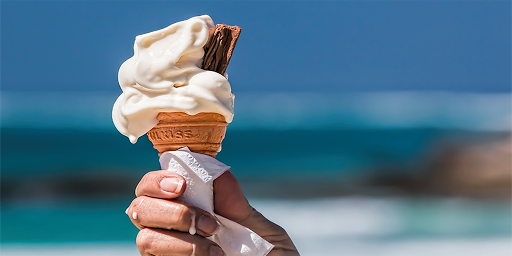 According to the CDC "Listeriosis is a serious infection usually caused by eating food contaminated with the bacterium Listeria monocytogenes. An estimated 1,600 people get listeriosis each year, and about 260 die. The infection is most likely to sicken pregnant women and their newborns, adults aged 65 or older, and people with weakened immune systems." Read more here.
We are really pleased to see this artilcle about Iwaspoisoned.com on NPR. If also features comments from the scientific community, and public healtth community on the positive impact of the work we are doing.

"Today the webiste is boasting over 1.7 million page views and more than 75,000 reports from 90 countries and 46 U.S. states since the site's inception. In addition, 20,000 consumers and 350 health agencies subscribe to the site's daily alert service; custom alerts are available for state department agencies." Read More