The National Environmental Health Association hosts its Annual Education Conference in Grand Rapids, Michigan, July 10-13.
We have been invited to participate in a session about technology and environmental health. Patrick will speak on July 13, at 10.30 AM.
The NEHA provides training and resources for over 5,000 professionals in the field of environmental health. The annual conference is the nexus for environmental health training, education, networking, and advancement. It is the event environmental health professionals attend to acquire practical and real-world information and expertise.
Learn more about the conference here.
Another example of funding and staffing challenges for public health, making it a challenge to meet the standards they set for themselves. Oregon's new plan for food safety acknowledges that "there will always be a backlog":
Inspection procedures and penalties are inconsistent, auditors said. And the state has no system to ensure food operators are licensed […] "The findings weren't really a surprise to us," Stephanie Page, food safety director for the Oregon Department of Agriculture told the state Board of Agriculture at its meeting […] [The new plan] calls for the program to accept that there will always be a backlog of inspections, but establish an acceptable goal. In December 2014, the Statesman Journal reported on the Food Safety Program's failure to regularly inspect grocery stores. The newspaper's investigation showed that 55 percent of retail food establishments had not had an inspection in the past year, and 5 percent had not had an inspection for three years or more.
Read the rest of the article here.
More support for crowdsourced reporting as a community service, as Food Safety News reports on the recent outbreak linked to a Jimmy John's in Weston, Wisconsin. Norovirus has been confirmed as the culprit in the health department's investigation.
IWasPoisoned.com collected data on 19 total illnesses relating to the outbreak.
"Iwaspoisoned.com, the crowdsourcing site for safer dining, was correct in finding norovirus was making people sick after they ate at the Weston Jimmy John's near Wausau, WI. The Marathon County Health Department reports a norovirus outbreak was responsible for making about 100 people [ill] since April 7…The Wisconsin outbreak was identified by iwaspoisoned.com, a crowdsourcing site that is now delivering surveillance into public health in 46 states in the United States."
Read the full article here.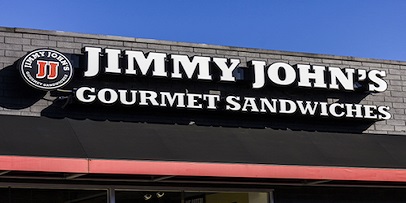 Food Safety News commented on the usefulness of the IWasPoisoned platform after a Jimmy John's franchise in Weston, Wisconsin came under investigation by the Marathon County Health Department. IWasPoisoned noted an increase in reports connected to the franchise in what was most likely a norovirus outbreak. Eight reports totalling 19 total illnesses were recorded on IWasPoisoned.com. The investigation into the cause of the outbreak is ongoing.
Read more here.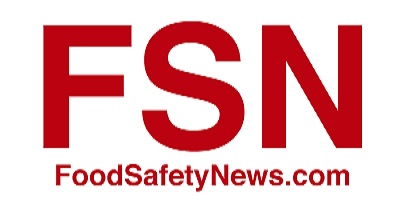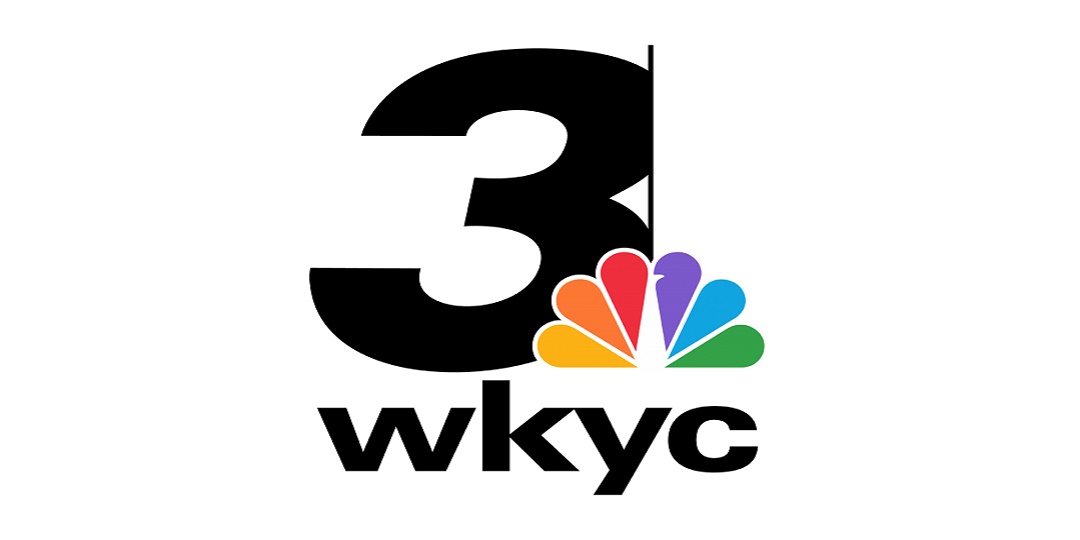 Ohio Health Inspectors Caught Falsifying Reports--WKYC News
Two chief health inspectors in Ohio's Geauga County have been charged with tampering records and theft in office. The two men failed to inspect the county's 415 food service businesses and falsified inspections that never happened.
This means that the county's 415 food service establishments have gone essentially unregulated for an undisclosed amount of time.
"'We don't have the time or resources to check that every inspection has been done,' said Geauga County Health Commissioner Robert Weisdack."
Read the full report HERE.