The Centers for Disease Control and Prevention (CDC) and the U.S. Food and Drug Administration (FDA) are investigating illnesses linked to raw oysters harvested and imported from Estero El Cardon estuary in Baja California Sur, Mexico, where 16 people have reported illnesses after consuming raw oysters in California, Nevada, Alaska, Illinois, and New Hampshire. Two people have been hospitalized. No deaths have been reported.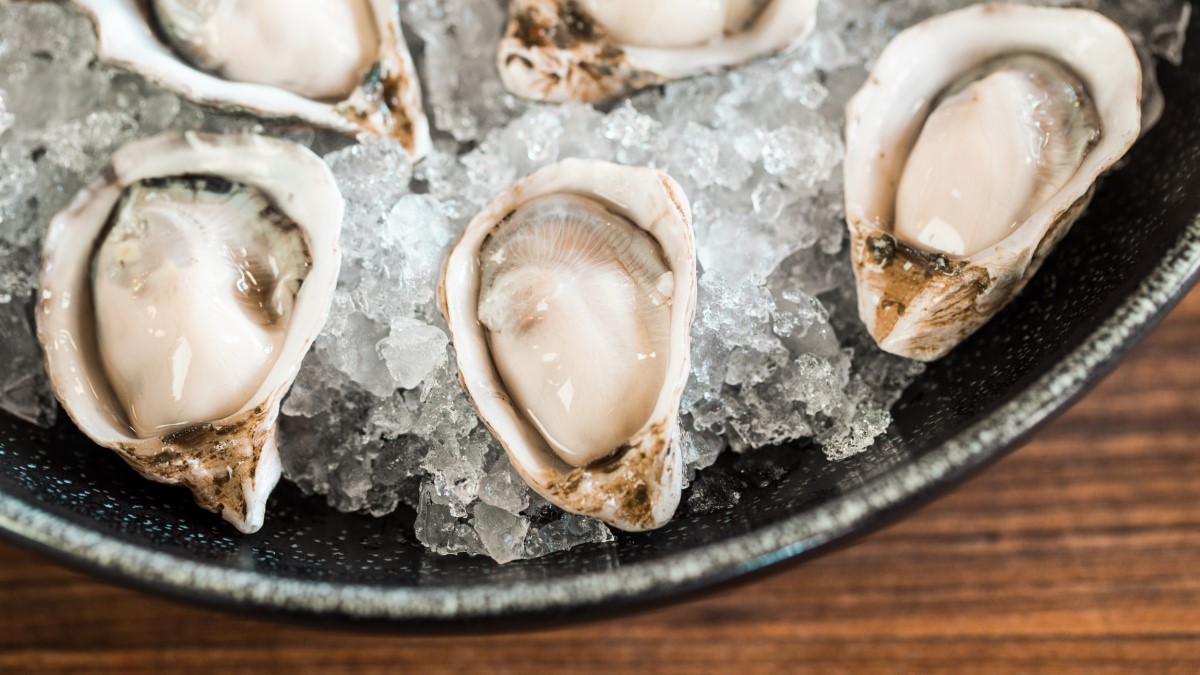 CDC advises not to eat, serve, or sell oysters harvested from Estero El Cardon and to throw away any products with harvest tags that indicate a growing area of Estero El Cardon. Do not eat raw or undercooked oysters or other shellfish.
According to the CDC, as of May 22, 2019, there have been multiple pathogens causing illness related to oysters, including Vibrio parahaemolyticus, Shigella flexneri, STEC non-O157, Vibrio albensis, Campylobacter lari, and norovirus genogroup 1. This outbreak was first spotted by the California Department of Public Health (CDPH) you can check the news post about it here.
The main distributor of these oysters in the US market recalled all of the product from Estero El Cardon harvesting area as per the request of Mexico's public health authorities. You can check the full outbreak notice on the CDC website.