Potentially-contaminated cheesecake that can cause food poisoning was recalled across the Midwest in recent days.
Hy-Vee, Inc., announced on January 4 that it is voluntarily recalling these desserts made with Diamond Crystal Brands mix due to fact that it may be tainted with Salmonella, an organism the U.S. Centers for Disease Control and Prevention say can lead to serious and sometimes fatal infections.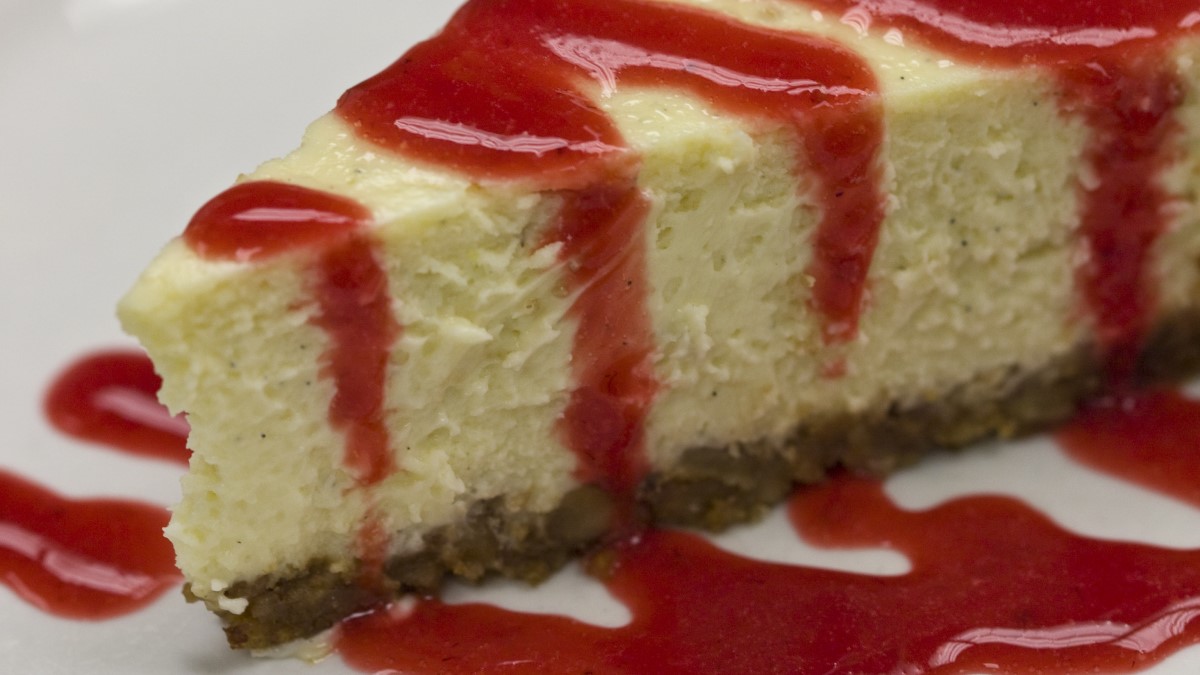 The recall includes 32 varieties of cheesecakes in both 8-ounce and 32-ounce packages with best if used by dates of Dec. 6, 2018, through Jan. 11, 2019. The mixture was distributed to 117 of Hy-Vee's 249 grocery stores across Iowa, Illinois, Missouri, Kansas, Nebraska, South Dakota, Minnesota and Wisconsin.
No illnesses have been reported to date.
Consumers with questions may contact Hy-Vee Customer Care representatives 24 hours a day, seven days a week at 1-800-772-4098.
If you have any of the products on this list, please dispose of them or return them to their local Hy-Vee store for a full refund.