Kraft Heinz voluntarily recalled the Taco Bell Salsa Con Queso Mild Cheese Dip due to the potential of causing Botulism. These products were showing signs of product separation which can lead to the growth of Clostridium botulinum bacteria, and the production of the toxin that causes Botulism.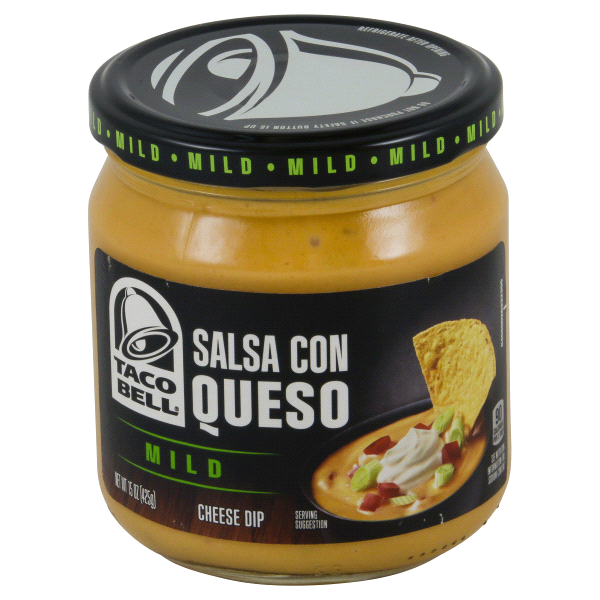 So far, there are no illness connected to this case. If you bought this product, you should discard it or return it to the place of purchase for a full refund. You can check the complete details of the recalled products here
According to CDC, Botulism is a rare but serious illness caused by a toxin that attacks the body's nerves and causes difficulty breathing, muscle paralysis, and even death.