As of July 12, we have collected 9 reports citing over 20 people sick after visiting Cooper's Hawk Winery & Restaurant, in Jacksonville, FL, USA.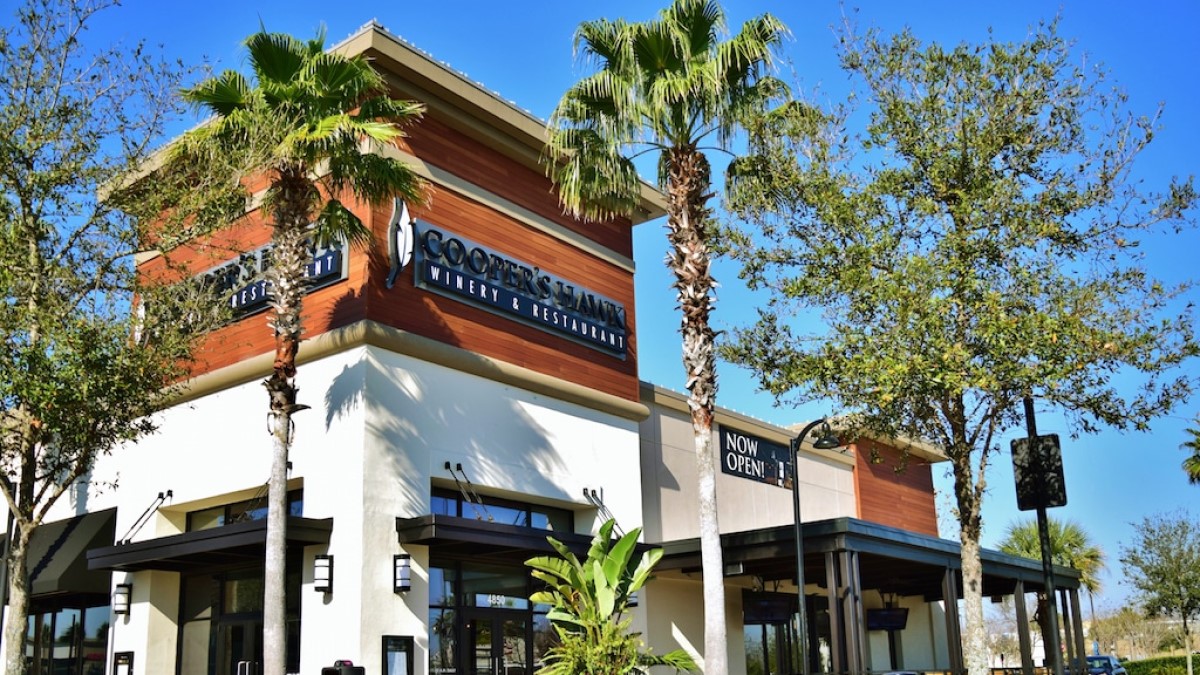 We have observed an unusual surge of reports linked to consumers visiting Cooper's Hawk Winery starting on July 2nd and 10 people have reported visiting a doctor and nine of them got a Cyclospora parasite diagnosis since. We notified the Florida Public Health Department on July 3rd as well the restaurant.
This sudden amount of foodborne illnesses reports brought media attention and it got featured in the local news on July 10th where they cite nearly 80 people sick after eating at Cooper's Winery.
Here is one of these reports:
"Contracted Cyclaspora and Salmonella from eating Cesar salad, Incubation for Cyclaspora is 5 to 11 days. Exactly 6 days before getting sick I went to lunch there. I was the only one to get sick. I ate a Cesar Salad. My friend ordered a hamburger"
If you or anyone in your family has visited this location and gotten food poisoning, report it here.
Check back regulartly for updated numbers and information.