There has been a recall of Ice Cream Bars from Safeway, Kroger and Other Supermarkets over listeria concerns. The recalled bars were produced in 2017, and most have best-by dates in 2018.
According to the CDC "Listeriosis is a serious infection usually caused by eating food contaminated with the bacterium Listeria monocytogenes. An estimated 1,600 people get listeriosis each year, and about 260 die. The infection is most likely to sicken pregnant women and their newborns, adults aged 65 or older, and people with weakened immune systems."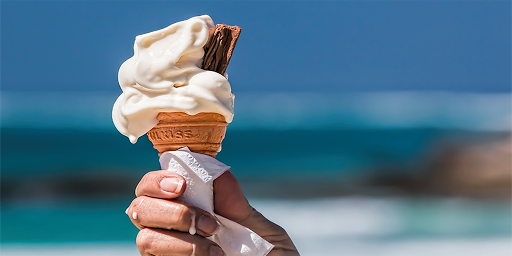 According to Food Safety News website, officials are concerned that consumers and entities along the food supply chain may still have the recalled ice cream treats in their freezers (see full article here).
If you or someone you know have purchased these products, Food and Drugs Administration (FDA) urges to return them to the place of purchase for a full refund.
FDA reports that the potential for contamination was noted after routine industry testing revealed the presence of Listeria monocytogenes in only a few ice cream bar samples of many tested. Visit the FDA recall website for a full list of recalled brands here.