IWasPoisoned.com has identified a total of 67 people who are suffering from food poisoning after eating at Kentucky Fried Chicken in Ulaanbaatar, Mongolia. Those who have fallen ill are from 17 separate parties who have reported their cases to our platform between Feb. 11-18, 2019.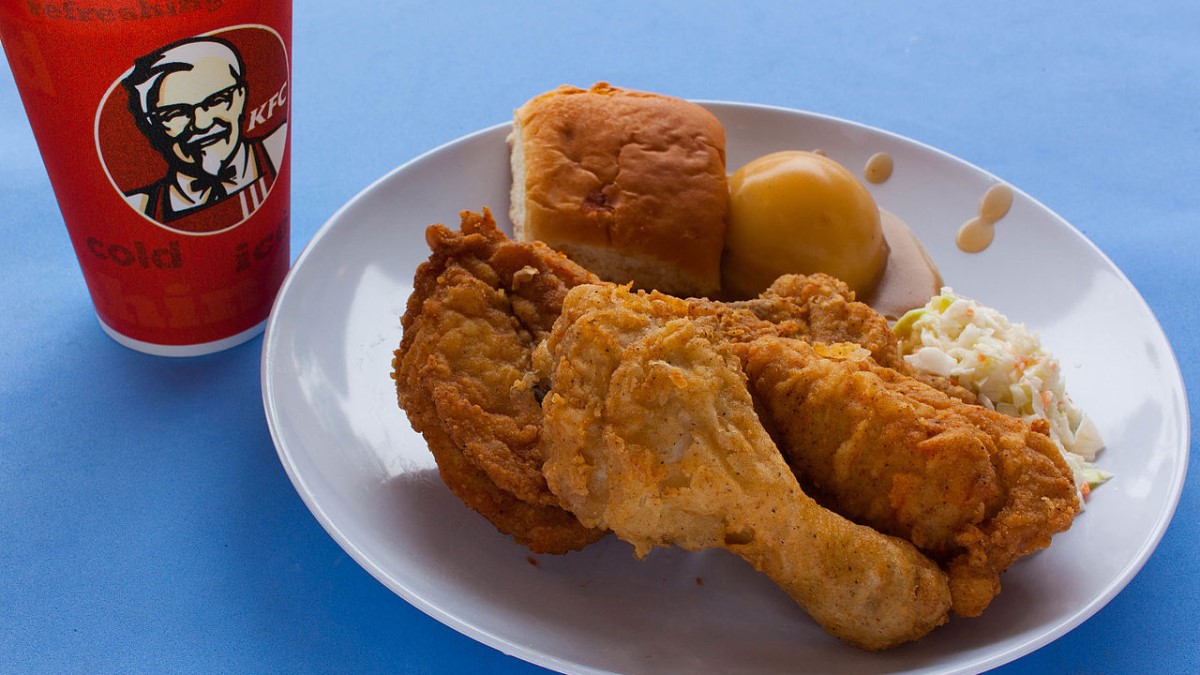 The company is an American chain headquartered in Louisville, Kentucky, that specializes in fried chicken and has roughly 20,000 locations globally in over 100 countries.
News.MN in Mongolia is reporting that 116 people are sick in this outbreak, with 37 undergoing treatment at the National Centre for Communicable Diseases and 79 people being treated at home.
On person who submitted a report to IWasPoisoned.com says their three children are suffering from stomach pains and are taking a common antibiotic. If that does not help, the family plans to go to the hospital.
Another outlet, News.CN is saying the Specialized Inspection Agency of Ulan Bator has temporarily suspended operations of all KFC locations in Mongolia to carry out inspections.
According to the World Health Organization, significant incidents of foodborne illness and food contamination have occurred in Mongolia in recent years. They also mention that the food safety management systems, regulatory framework and capacity for inspections and research should be strengthened.