The 2019 Winter Educational Conference held by the National Capital Area Environmental Health Association welcomes Iwaspoisoned.com, to speak about food safety and social media.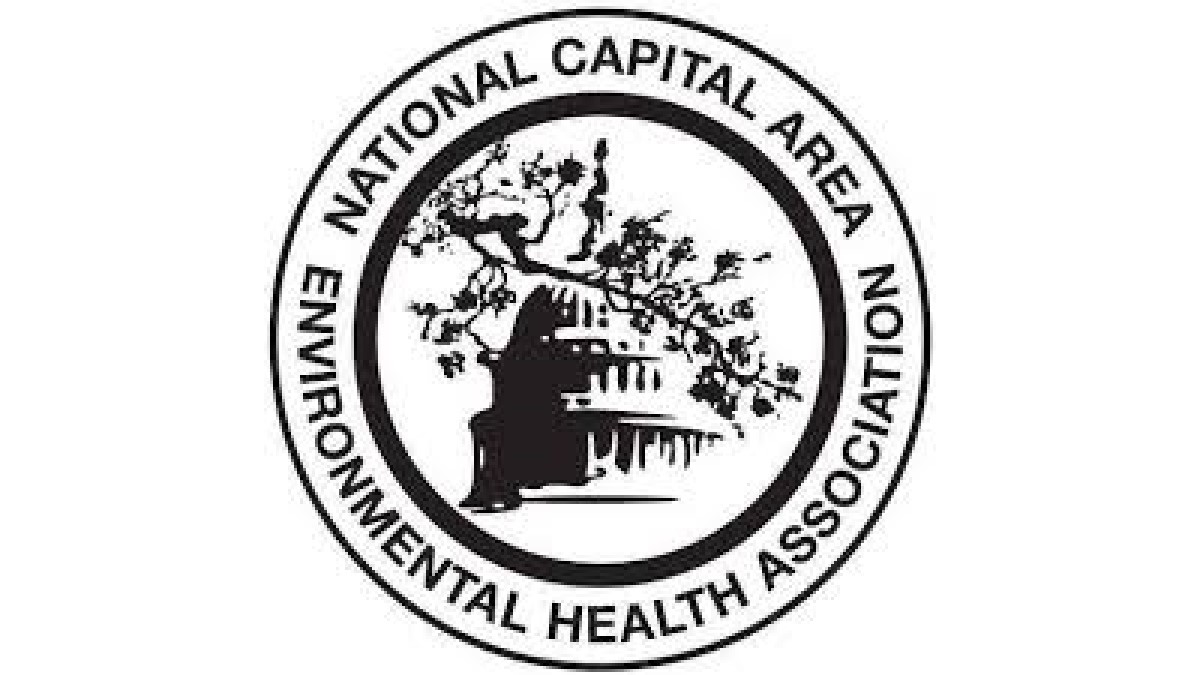 The presentation will be January 31 at 11:00 AM EST at the Fairfax County Health Department,10777 Main St., Fairfax, VA, 22030.
The region includes a population of over 15 million people.
NCAEHA provides training and resources for over 5,000 professionals in the field of environmental health. The annual conference is the nexus for environmental health training, education, networking, and advancement. It is the event environmental health professionals attend to acquire practical and real-world information and expertise.