The 2019 Annual Conference held by the Mid-Continental Association of Food and Drug Officers (MCAFDO) welcomed Iwaspoisoned.com founder, Patrick Quade, to talk about food safety and social media.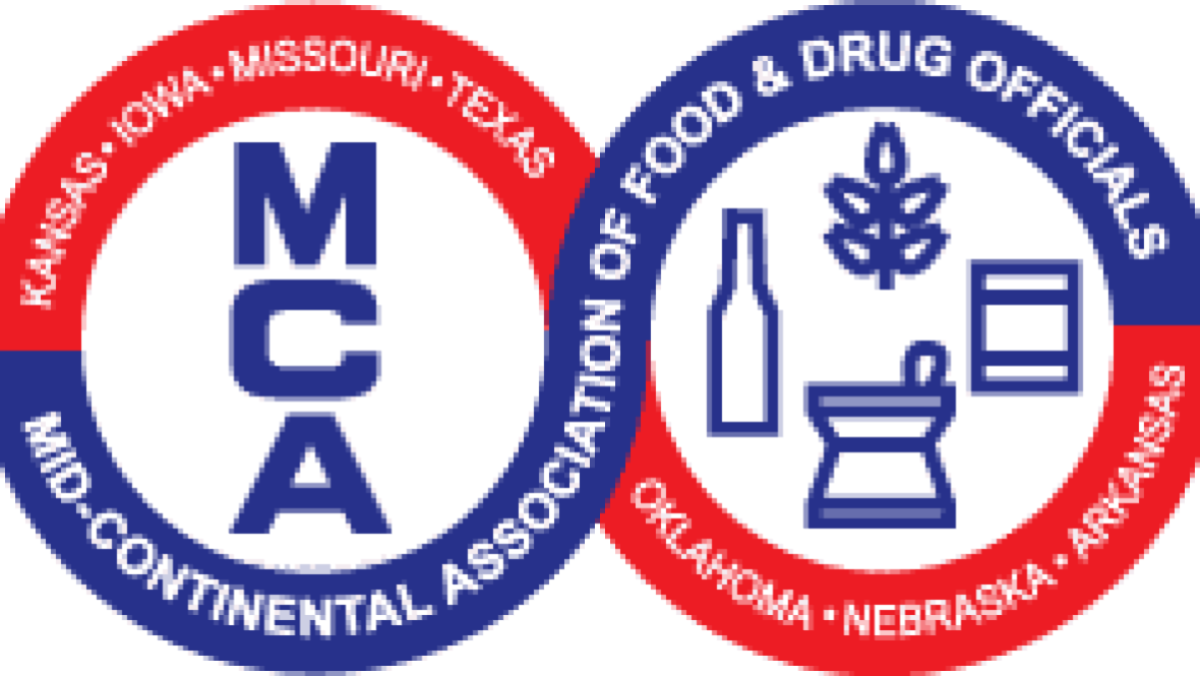 Delivering his presentation on February 27 at 08:10 AM CST at the Bluemont Hotel in Manhattan, KS, Patrick contributed to the important discussions at this event. 
MCAFDO, representing a region with over 49 million people and comprising food, drug, and consumer product safety officials from seven states, plays a pivotal role in shaping public health and safety policies. This year's conference, featuring diverse talks on public health, food safety, and recent foodborne outbreaks, provided a comprehensive platform for policymakers, industry representatives, and safety officials to exchange knowledge and strategies. The positive feedback from our session and the overall experience of participating in a conference that addresses such a wide range of critical issues was truly gratifying. This event underscored the importance of collaborative efforts in advancing food safety and public health initiatives. For more information on our future engagements, we invite interested parties to visit our website here.