Looking back at the 2019 Joint Annual Conference by the Nevada Environmental Health Association and the Nevada Food Safety Task Force, it was a significant occasion for Iwaspoisoned.com and its founder, Patrick Quade. Iwaspoisoned.com's talk on food safety and social media, delivered on April 27 at 10:35 AM PDT, was a highlight of the conference held at the Grand Sierra Resort and Casino in Reno, NV.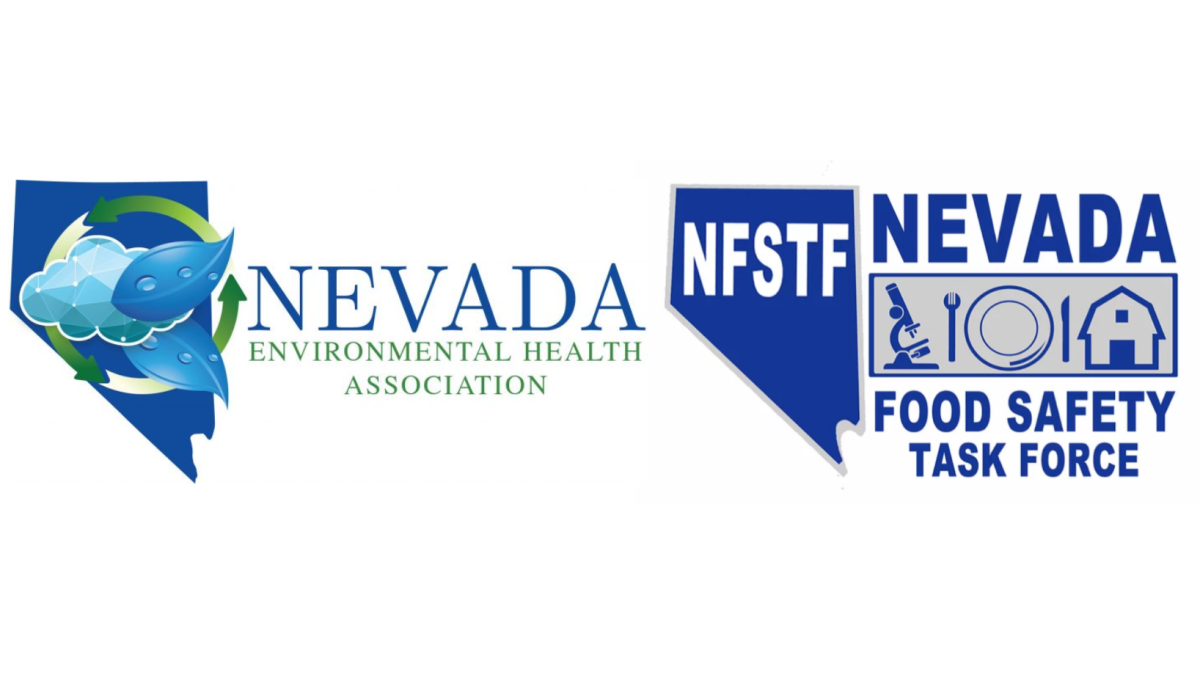 Themed "Generations of Leadership," this year's conference brought together a diverse array of speakers discussing public health, food safety, and recent foodborne outbreaks, among other critical topics. The event was a convergence point for policymakers and industry representatives to share insights and developments in the field. The conference agenda, rich with discussions and presentations, provided attendees with a comprehensive overview of the current state and future directions of environmental health and food safety.
Click
here
if you want to learn more about our past and future speaking engagements!