The 2019 Joint Annual Conference held by the Nevada Environmental Health Association and the Nevada Food Safety Task Force welcomes IWasPoisoned.com founder, Patrick Quade, to talk about food safety and social media.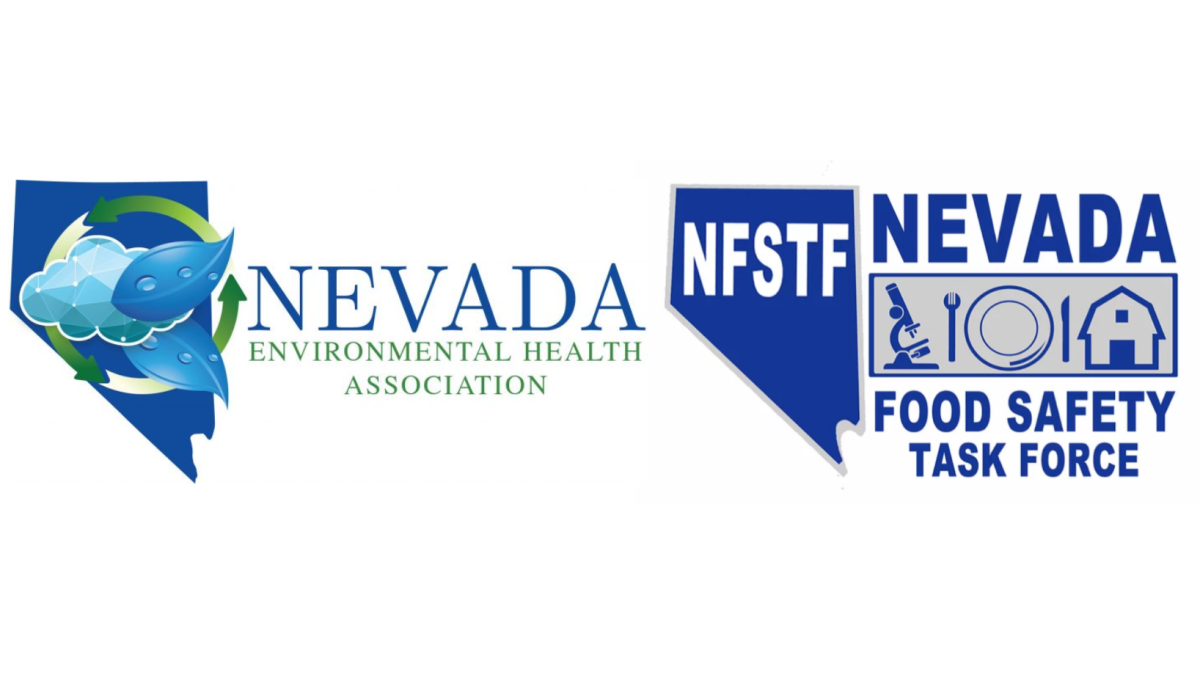 The presentation will be on April 27 at 10:35 AM PDT. This year's conference "Generations of Leadership" will be held at the Grand Sierra Resort and Casino in Reno, NV.
This year's conference will feature talks about public health, food safety, recent foodborne outbreaks, and other topics presented by policymakers and industry representatives. You can check the full agenda here.