Our collaboration with the World Bank is putting a spotlight on how unsafe food costs economies hundreds of billions of dollars worldwide, yet in many cases surveillance is limited and there are few effective ways for a consumer to report a case of food poisoning.
Our groundbreaking effort shows new technology solutions can make a significant contribution to this challenge. It is possible to look to citizen data in order to detect food poisoning and identify issues in real time.
This is what motivated us to found Iwaspoisoned.com and B2B service Dinesafe.org.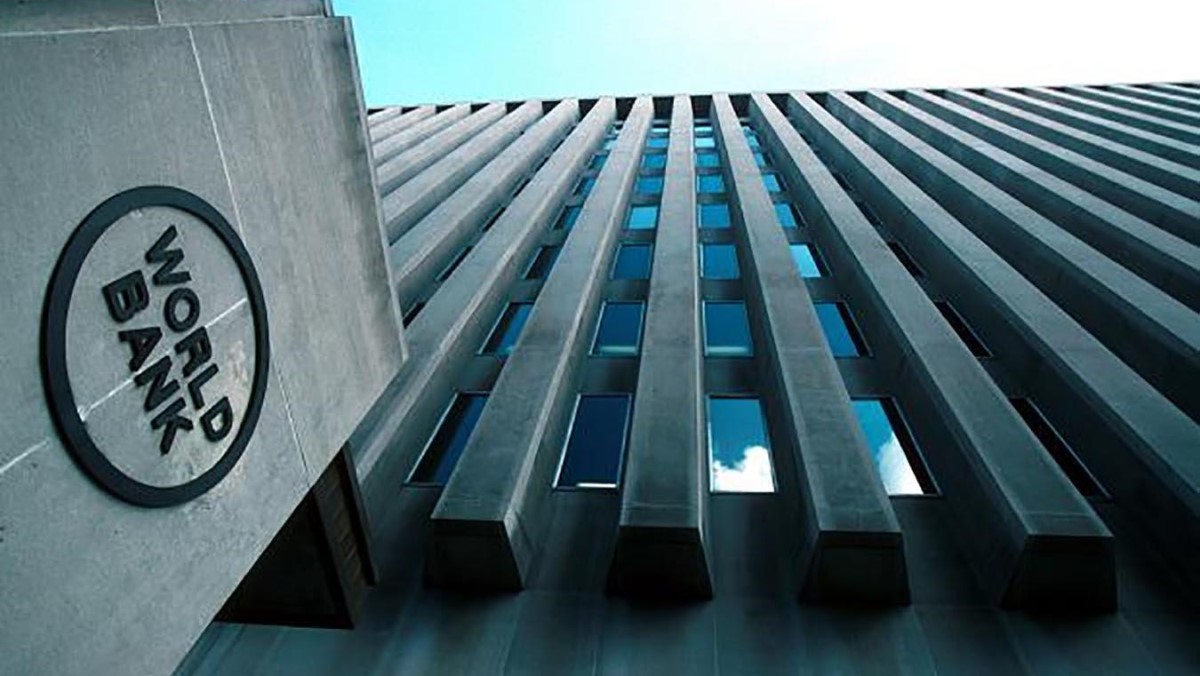 When people speak up about their experience with food poisoning, they are making a powerful contribution to the greater good and heling their fellow citizens, public health and industry.
To learn more about our collaboration with the World Bank, visit this article.