Thank you for your report!
IMPORTANT - YOUR REPORT IS QUEUED - IT MAY TAKE UP TO 12 HOURS FOR YOUR REPORT TO SHOW ON OUR HOME PAGE (IF NOT OPTED AS PRIVATE)
Visit our learn pages for more helpful information or, email us: support@iwaspoisoned.com
Goodbye! and best wishes in your recovery
You can contract food poisoning from soups and salads. Souper Salads food poisoning reports commonly list diarrhea and nausea as symptoms. Uncooked vegetables and lettuce in salads can be contaminated with E. coli in the field and washing the produce has shown little effect in removing the bacteria.
Last updated: November 29, 2017
Souper Salad
Take our food poisoning Quiz!

We ate lunch at Souper Salad at 11:30 am yesterday and my wife got sick around 2:00 pm. I took her to the Bay Area Hospital. | Symptoms: Diarrhea, Fever, Nausea, Vomiting

See Less
---
---
Symptoms: Nausea, Fever, Vomiting
---
---
Recent Interesting Reports
The FSIS is issuing a public health alert for canned meat product (SPAM Classic) due to under-processing. This product was shipped to H.E.B. retail locations in Texas. There have been no confirmed reports of adverse reactions due to consumption of these products. A recall was not requested...

See More

because it is believed that the product is no longer available for consumers to purchase.

The affected product is:
- 12-oz. metal cans containing "SPAM Classic" with "BEST BY AUG 2026" date and lot code A08173 printed on the bottom of the can. The canned meat item was produced by Hormel Foods Corp. Services, LLC, an Austin, Minn. establishment, on Aug. 17, 2023.

The product bears establishment number "EST. 199" inside the USDA mark of inspection.

The problem was discovered when the firm reported that they inadvertently shipped product that may not have been adequately processed to reach commercial sterility.

FSIS is concerned that some product may be in consumers' pantries or refrigerators. Consumers who have purchased these products are urged not to consume them.

In case you experience harm from this product, it is important to report it. It can help to detect & resolve issues and prevent others from being harmed, and it enables better surveillance. If symptoms persist, seek medical care.

Source: fsis.usda.gov

See Less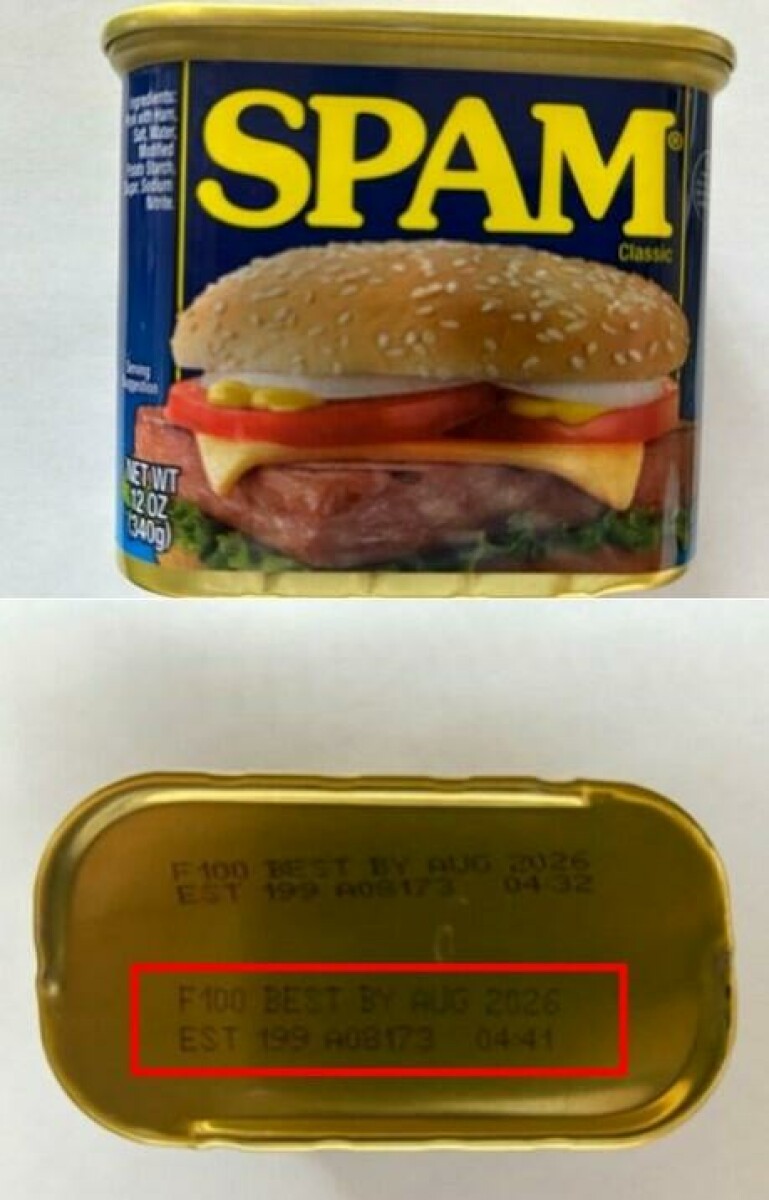 ---
---
Last night We ate tuna helper with canned tuna Stomach cramps | Symptoms: Cramps, Diarrhea, Nausea, Vomiting

See Less
---
---
Eagle Produce LLC Scottsdale, AZ is initiating a voluntary recall of 6,456 cases of whole cantaloupe with the potential to be contaminated with Salmonella following a test conducted on cantaloupe in a distribution center by the FDA. The products were distributed between September 5th -16th in California,...

See More

Illinois, Indiana, Iowa, Kentucky, Louisiana, Maryland, Michigan, Minnesota, Missouri, North Carolina, North Dakota, Ohio, South Dakota, Tennessee, Texas, Virginia, West Virginia, Wisconsin and Washington D.C. and sold in various retail supermarkets. There have been no reported illnesses attributed to the recalled items as of September 27th, 2023.

Salmonella is an organism which can cause serious and sometimes fatal infections in young children, frail or elderly people, and others with weakened immune systems. Healthy people may experience fever, nausea, vomiting, diarrhea (which may be bloody), and abdominal pain. In rare cases the organism can get into the bloodstream and producing more severe illness such as arterial infections (i.e. infected aneurysms), endocarditis and arthritis.

The cantaloupe subject to the recall include:
Brand: Kandy, Item Description: Whole Cantaloupe, UPC number Code: 4050, Lot Code: 797901
Brand: Kandy, Item Description: Whole Cantaloupe, UPC number Code: 4050, Lot Code: 797900
Brand: Kandy, Item Description: Whole Cantaloupe, UPC number Code: 4050, Lot Code: 804918

No other products or lot code dates are affected by this recall. The company is cooperating with the FDA regarding this recall.

Customers who have purchased these products are urged not to consume the products.

In case you are experiencing Salmonella symptoms such as diarrhea, abdominal cramps, and fever, it is important to report it. It can help to detect & resolve outbreaks early and prevent others from being harmed, and it enables better surveillance. If symptoms persist, seek medical care.

Company name: Eagle Produce, LLC
Brand name: Kandy
Product recalled: Whole Cantaloupe
Reason of the recall: Potential Foodborne Illness
FDA Recall date: September 28, 2023

Source: fda.gov

See Less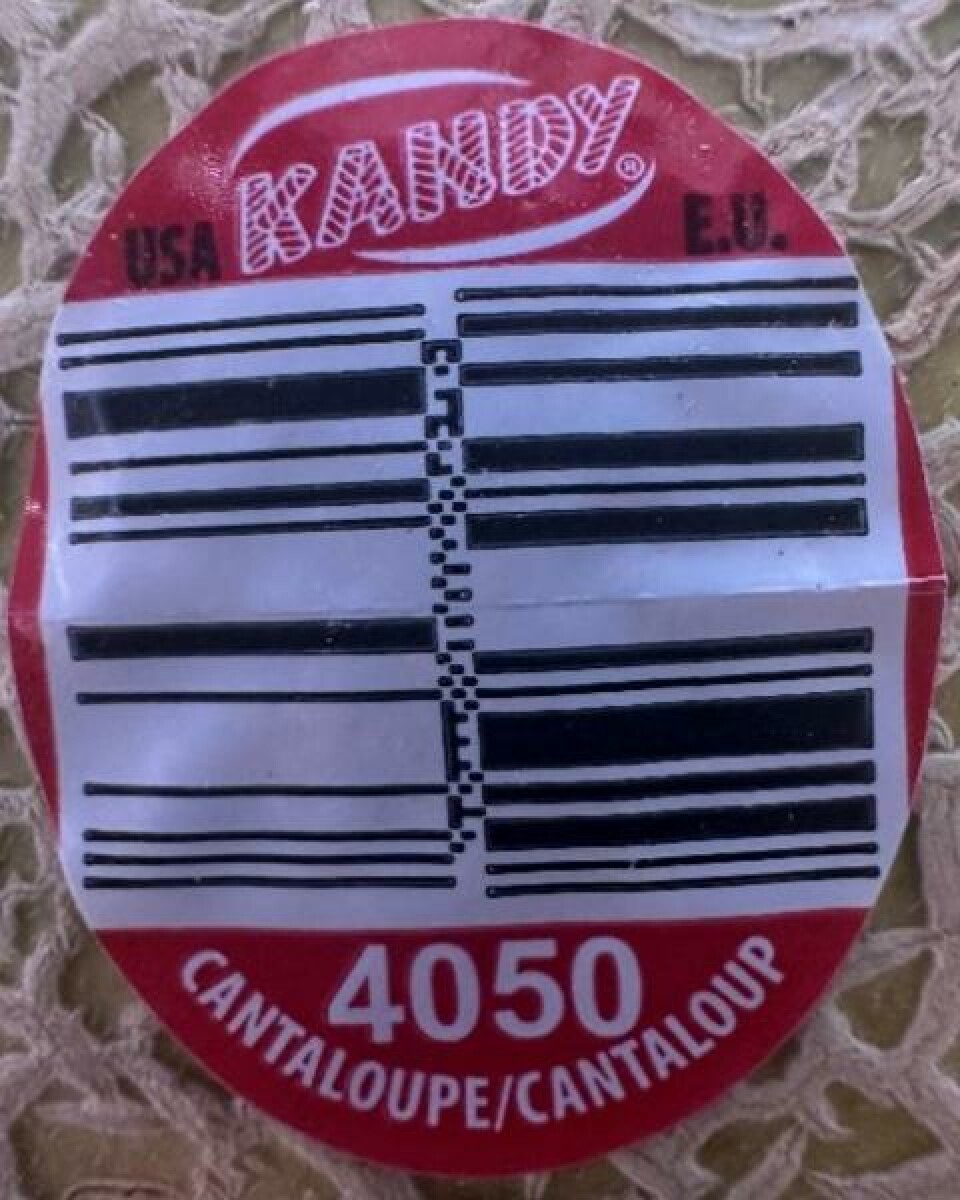 ---
---
I ate one of the Walmart ready made salads today for lunch and I have been having diarrhea and vomiting. | Symptoms: Nausea, Diarrhea, Vomiting

See Less
---
---
Ct jelly powder donuts. I got them from Walmart. They're delicious but every time I eat one I get intense stomach cramps, sweating, nausea. I bought one box. I ate 3 donuts 3 different times, and each time I felt sick. Only reason I kept eating them...

See More

was because I didn't think it was the reason I kept getting sick. But my mom ate one and she got sick too. Then I knew. | Symptoms: Nausea, Diarrhea, Vomiting, Cramps, Sweating

See Less
---
---
I had the truffle burger and truffle fries and it was so good but I was up all night after, I felt so sick. Had to go to the bathroom at least 6 times | Symptoms: Nausea, Diarrhea, Vomiting

See Less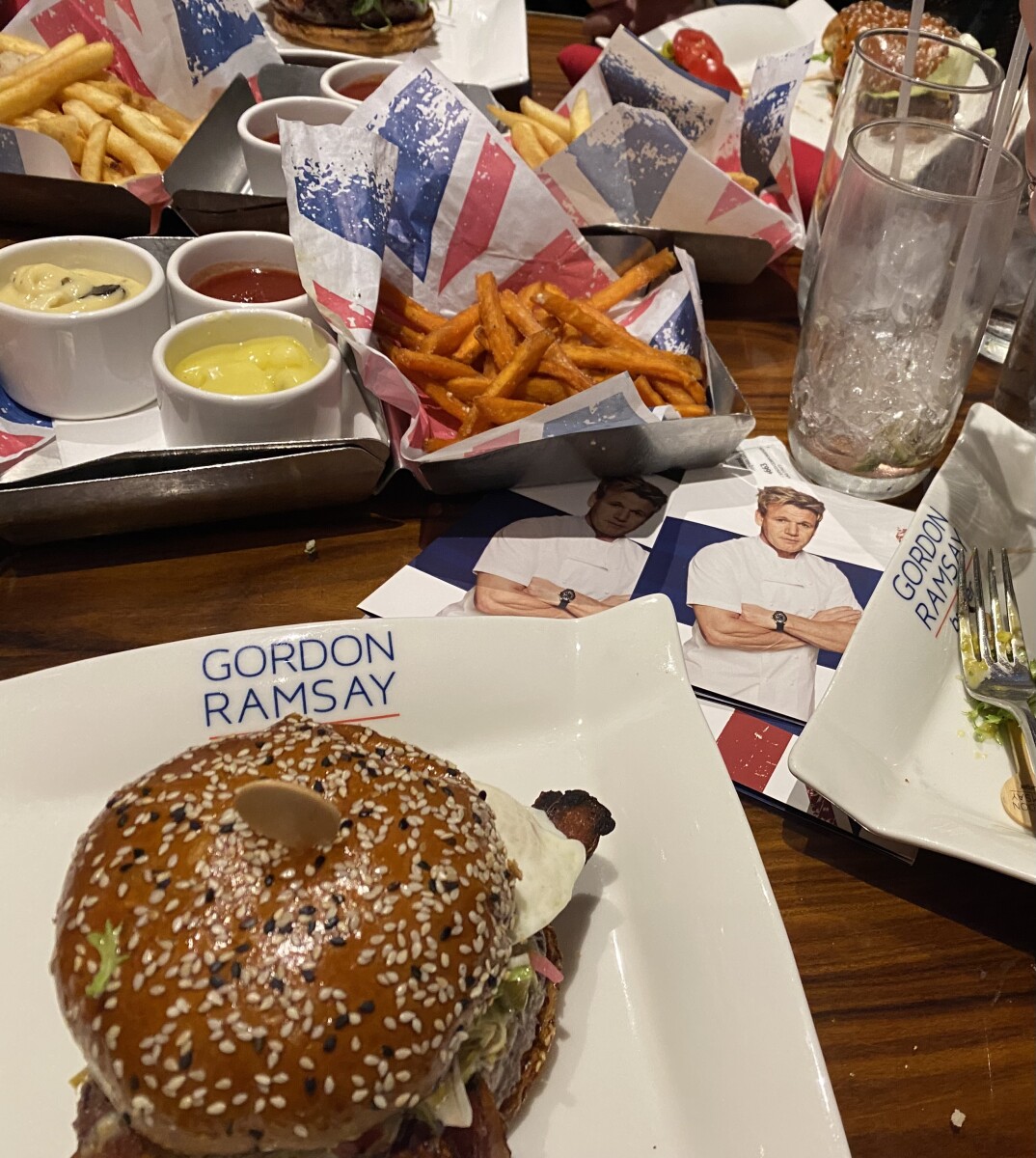 ---
---
Suspected food poisoning. Symptoms: Diarrhea, Nausea, Stomach Pain, Cramps
Suspected source: Cereal Cheerios
Onset: Right away
Duration: 4 to 12 hours
Sick: Me
Additional information: I had Cheerios in the morning with almond milk and felt immediate nausea after eating them and within a couple of hours...

See More

I had the worst stomach pain, followed by diarrhea. The stomach pain continued till I went to bed. I don't eat cheerios often, but my sister does and she had previously said she always needed to go to the bathroom after she ate them. We suspected it was lactose intolerance but later realized her milk is actually lactose free. I had mine with almond milk, so the common denominator here is the cheerios.
Bought it from this grocery store. | Symptoms: Diarrhea, Nausea, Stomach Pain, Cramps

See Less
---
---
I think that I have food poisoning. I purchased a watermelon last night from Krogers at 5995 Stage Rd Memphis, TN. I believe it was contaminated. I noticed when I first cut into it that the rind in the spot I was cutting was soft. I cut...

See More

a piece and ate it, it was exceptionally sweet. So I ate a large slice of it. Within minutes I vomited it up and had a severe case of diarrhea. I thought maybe, I had eaten too much at one time. I ate another slice today around 2pm, and the same thing happened. I've concluded that it is the watermelon that's causing me the sudden onsets of diarrhea. | Symptoms: Nausea, Diarrhea, Stomach Pain, Other, Vomiting

See Less
---
---
Bought a 5 lb bag of frozen chicken breast have had food poisoning every time I have eaten the chicken I have eaten the chicken three times and each time I have been sick to my stomach. We bought a $14 bag of chick frozen chicken breast and this is the third time I have eaten it | Symptoms: Nausea, Diarrhea, Vomiting

See Less
---
---
Headache, Unpleasant Want to vomit High blood pressure | Symptoms: Nausea, Headache

See Less
---
---
Last 30 days