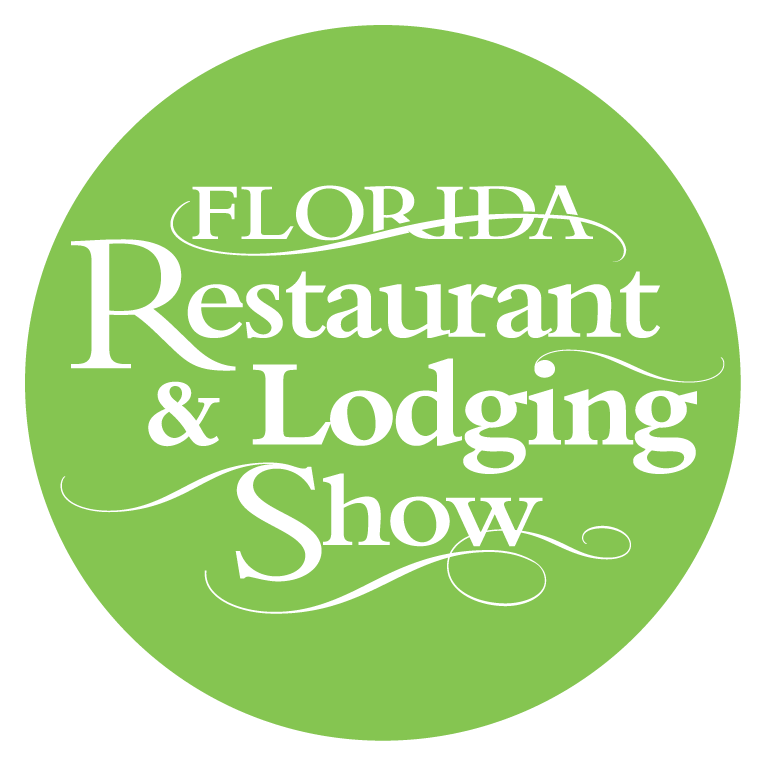 Reflecting on our experience at the Florida Restaurant & Lodging Show, it is clear how pivotal this event is in the hospitality industry. Patrick Quade, the founder of Iwaspoisoned.com, was a featured speaker, delving into Food Safety in the Age of Social Media.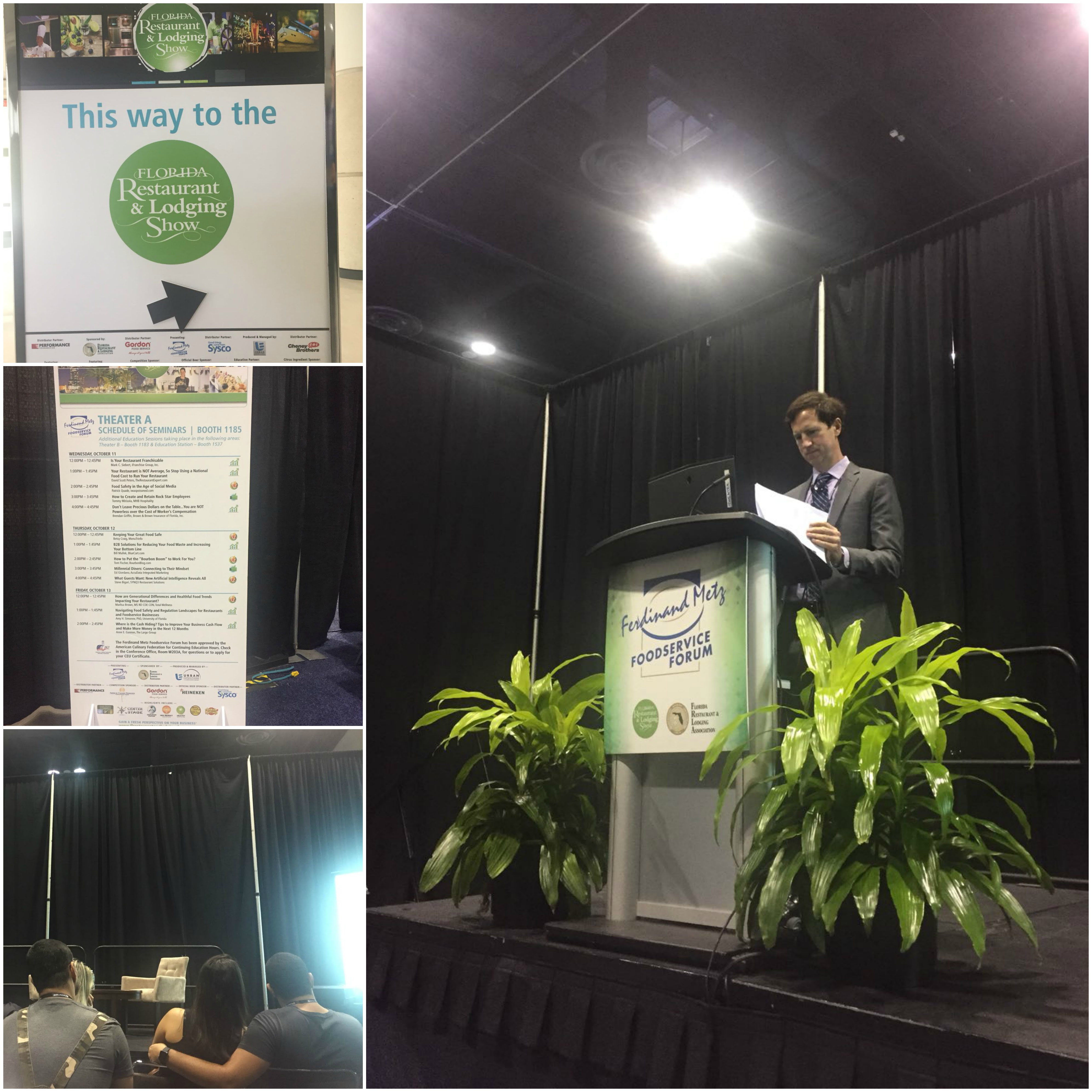 This conference held at the Orange County Convention Center in Orlando, is renowned for its comprehensive showcase of trends and innovations in the restaurant and lodging sectors. Held on October 11th through the 13th, this event provided an extensive platform with over 30 educational sessions and exhibits from over 500 leading industry vendors. Our involvement enabled us to both contribute to and gain insights from various ideas that are shaping the future of food safety and hospitality. The offer for attendees to register for free, saving $65, made this vital knowledge-sharing event even more accessible to industry professionals and enthusiasts.
Click
here
if you want to view a full list of Iwaspoisoned.com's past and future conference & event engagements.