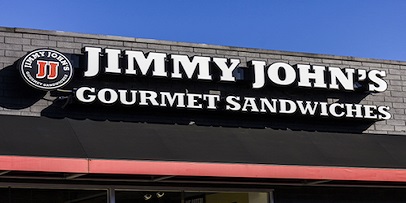 More support for crowdsourced reporting as a community service, as
Food Safety News
reports on the
recent outbreak
linked to a Jimmy John's in Weston, Wisconsin. Norovirus has been confirmed as the culprit in the health department's investigation.
IWasPoisoned.com collected data on 19 total illnesses relating to the outbreak.
"Iwaspoisoned.com, the crowdsourcing site for safer dining, was correct in finding norovirus was making people sick after they ate at the Weston Jimmy John's near Wausau, WI. The Marathon County Health Department reports a norovirus outbreak was responsible for making about 100 people [ill] since April 7…The Wisconsin outbreak was identified by iwaspoisoned.com, a crowdsourcing site that is now delivering surveillance into public health in 46 states in the United States."
Read the full article here.