Patrick Quade, founder of IWasPoisoned.com and DineSafe.org com will speak at the 2019 Food Safety Summit (FSS) conference in Houston, TX on June 5th held by Harris County Public Health.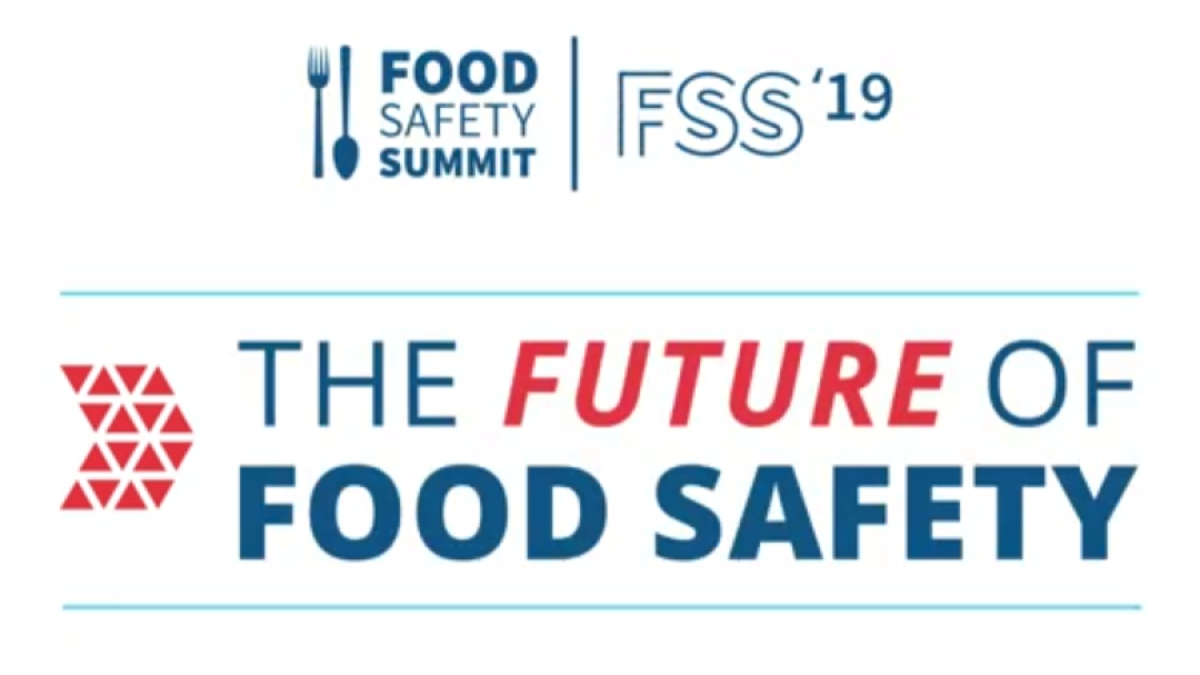 This year's theme is the Future of Food Safety. Some of the topics are about health inspection scoring, new technologies, and it will include a panel discussion on social media.
This annual event was created by the Environmental Public Health (EPH) Division of Harris County Public Health (HCPH) to educate food establishment owners and managers on safe food handling practices, foodborne illness prevention strategies and how to avoid common violations. The Food Safety Summit is now in its fifth year and is free of charge. You can learn more about it here.