Patrick Quade founder of Iwaspoisoned.com and Dinesafe.com recently spoke at the 2019 Food Safety Summit (FSS) conference held in Houston, TX where he was part of the panel discussion about food safety in a digital age using social media.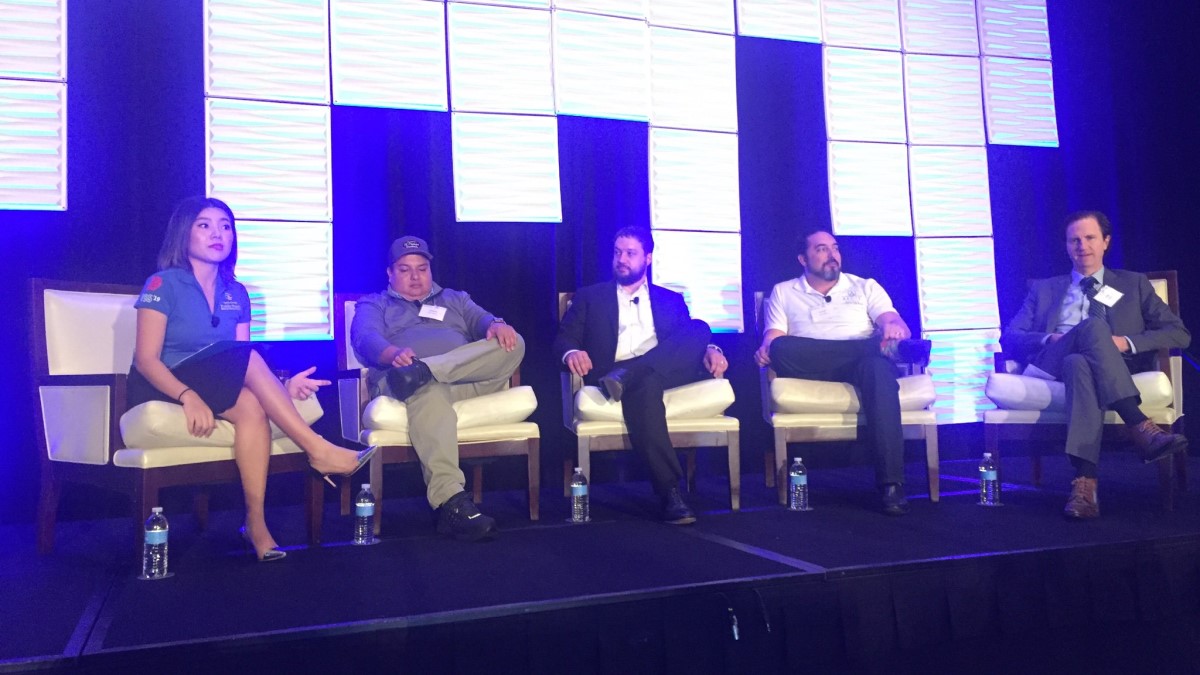 The conference this year focused on the 'Future of Food Safety', covering critical topics like health inspection scoring, the integration of new technologies, and the role of social media in food safety.

Organized by the Environmental Public Health (EPH) Division of Harris County Public Health (HCPH), the summit is an annual initiative aimed at educating food establishment owners and managers on best practices in food safety, strategies to prevent foodborne illnesses, and common compliance issues. Celebrating its fifth year, the Food Safety Summit has established itself as a vital resource for industry professionals, offering these insights free of charge. The event once again proved to be an invaluable platform for sharing knowledge and advancing food safety practices. 

If you want to inquire about booking us at one of your future events, please click here.