Thank you for your report!
IMPORTANT - YOUR REPORT IS QUEUED - IT MAY TAKE UP TO 12 HOURS FOR YOUR REPORT TO SHOW ON OUR HOME PAGE (IF NOT OPTED AS PRIVATE)
Visit our learn pages for more helpful information or, email us: support@iwaspoisoned.com
Goodbye! and best wishes in your recovery
About
iwaspoisoned.com is for people who love to eat out but don't expect to be ill because of it. The platform is a consumer led website for diners to report suspected food poisoning or bad food experiences. It allows users to report food poisoning from businesses, food products, or if they have general symptoms. This real time information is shared by consumers, food authorities, restaurants, and industry with one aim – to make eating a safer experience. By aggregating and analyzing citizen-submitted data, our site prevents food poisoning outbreaks, reduces risks, and creates better outcomes for restaurants, shareholders, and the public. Iwaspoisoned.com is a subsidiary of IWP Health Inc.
Mission of iwaspoisoned.com
Use data to bring together consumers, public health, and industry in near real-time to keep people safer and businesses more profitable.
Featured in:
This is especially true of IWasPoisoned, which has collected about 89,000 reports since it opened in 2009. Consumers use the site to decide which restaurants to avoid, and public health departments and food industry groups routinely monitor its submissions, hoping to identify outbreaks before they spread. The site has even begun to tilt stocks, as traders on Wall Street see the value of knowing which national restaurant chain might soon have a food-safety crisis on its hands.
If you're ever feeling especially sick after a meal, you should report your case—and look up possible others—using IWasPoisoned.com; you can search by city, zip code or restaurant name and find crowd-sourced reports of cases of food poisoning in your area, which might very well confirm your illness.
IWasPoisoned.com allows people to self-report suspected foodborne illnesses. The crowd-sourced nature of the data leaves room for a large margin of error, but the website has a track record of accurately spotting illness outbreaks even before health officials or restaurant managers are aware.
IWasPoisoned.com — which is a little like Yelp boiled down to a single, stomach-churning complaint — figures less than 3 percent of the food-poisoning reports he receives from users raise the possibility of malicious tampering. In fact, according to the FBI, there were just 13 killings by poisoning last year in the United States, which places poison as a murder weapon closer to intentional drownings (9) than handguns (7,032).

Enter iwaspoisoned.com, which Morgan Stanley's former global head of interest-rates trading-market structure founded in 2009. This week his site compiled complaints from a single Chipotle Mexican Grill Inc. restaurant that promptly sent the burrito chain's stock price into a tailspin.
After Business Insider first called attention to diner grievances posted to iwaspoisoned.com, the website seemed to gain traction this week. The news agency publicized a series of food-safety reports involving a Chipotle Mexican Grill, Inc. (NYSE: CMG) site in Virginia, which prompted an 8-percent plunge in stock value.
The site(iwaspoisoned.com) is still early in its adoption curve, but has already correctly identified outbreaks before health officials knew — including one at a Chipotle Mexican Grill in Simi Valley, Calif., in 2015; an Applebee's in Michigan in 2016; a Melting Pot in Tacoma, Wash., in 2017; and at a dining hall at Georgia Tech University in Atlanta this past October. In these cases, when there is a cluster of reports, the website notifies local officials, as happened earlier this year for a Wisconsin sandwich shop, Jimmy John's, that ultimately sickened 100 individuals.

IWasPoisoned.com does something even better than that: it allows people the unique pleasure of identifying restaurants where they believe they've been food poisoned, then telling the explosive diarrhea stories we've been taught are too "shameful" for the general public.
Instead, he says to consult your local public health site, such as the NYC Department of Health, to check media releases for active outbreaks. "Occasionally, if outbreaks are national," Rogers says, "the Food and Drug Administration or the Centers for Disease Control and Prevention will provide information." Rogers says other aggregation websites and blogs, such as Iwaspoisoned.com and the Food Poison Journal can be helpful to cross-reference a restaurant review that mentions a potential problem.

Some people think a juicy rare steak is worth the risk. Nelken advises against taking a DIY approach to preparing raw meat. Instead, dine at restaurants with good reputations and stellar health deparrtment reports. He also recommends visiting IWasPoisoned.com, a website that collects consumers' reports of food poisoning. When it comes to beef, you may want to opt for a rare steak over an undercooked burger. Grinding can spread bacteria on the surface of the meat throughout the entire product, says Nelken.

Patrick Quade, who suffered a number of bouts with foodborne illness decided to take initiative and created the website iwaspoisoned.com) in 2009. The website, which allows users to input data regarding restaurant, location, food consumed, and symptoms, has had 30,000 consumer comments submitted since its inception. The entire list of past complaints is not viewable, however, in order to prevent consumers from obtaining too much data through a "witch hunt" and interpreting it in such a way that would damage a business where other factors may need to be considered.
A new website, Iwaspoisoned.com, asks users to identify the location of the restaurant, the menu items they consumed and the symptoms they experienced. Founder Patrick Quade created the website after his sister was stricken with food poisoning while pregnant. Because the site isn't used for restaurant reviews, there is, in theory, less incentive for abuse. "Health departments have reached out [asking] for targeted data," Quade says, which a custom reporting feature delivers.
IWasPoisoned.com offers diners a way to report illnesses and provides them with bulletins on restaurants in certain areas. The site got a boost of publicity in 2015 when reports of a food-borne illness at a Chipotle Mexican Grill in Simi Valley, California, first surfaced on its site. It was the start of a norovirus outbreak that led the company to re-examine its food safety programs across its 2,000-restaurant chain. IWasPoisoned.com received 70 reports from unwell customers of the Simi Valley location.
A northern Ohio health official says people who like to dine out should visit a website called IWasPoisoned.com which allows visitors to post and read food poisoning reports. Eric Cherry, director of Environmental Public Health for Huron County Public Health, said he intends to have a link put up at the health department's website to promote IWasPoisoned.com. "I'm hoping if we publicize this, the word will get out," Cherry said during last week's meeting of Huron County's health board. IWasPoisoned.com allows visitors who believe they suffered an attack of food poisoning to quickly post reports about the restaurants which they believe were responsible.

The Florida Department of Health, Food and Waterborne Disease Program (FWDP) began receiving iwaspoisoned.com alerts beginning in December 2015. "The FWDP has had an online complaint form for individuals to report food and waterborne illnesses," a spokesman said. "However, the program has been looking for ways to expand their reach to ensure they are investigating all incidents. Partnering with iwaspoisoned.com was a logical choice for this expansion."
Saying that it creates "safer dining through crowdsourcing," Iwaspoisoned.com, allows people across the country to report foodborne illnesses in their town. By doing so, it creates a searchable database for other users to check out before they dine. Even our state agencies are on board, with the Arizona Department of Health Services calling the site "a great starting point for reporting foodborne illness.

Iwaspoisoned.com seeks to provide data to consumers, and restaurants, and prevent outbreaks
Yet another outbreak of foodborne illness last week at Chipotle Mexican Grill did what it usually does to the burrito chain: The stock price plummeted. It's bad news—particularly for the patrons who got sick—but it's a boon for anyone that had the foresight to short the stock. The latest outbreak was first noted by iwaspoisoned.com, a website that crowdsources reports of customer illnesses following visits to restaurants. The goal, it says, is "safer food, safer communities and a healthier economy."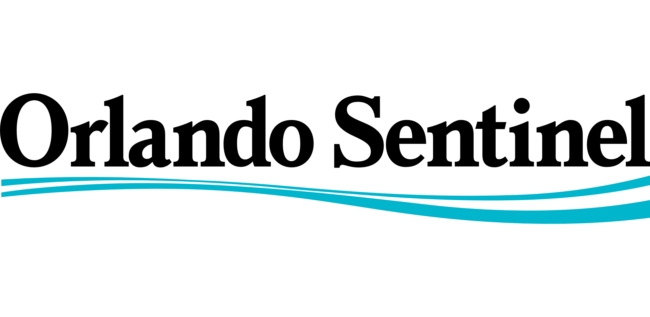 Florida's state investigators are tracking reports of food poisoning both on Twitter and from an up-and-coming website called Iwaspoisoned.com, where anonymous users report their own cases of illness tied to restaurants. Some reports on that website have contact information for the person reporting the illness, but others don't.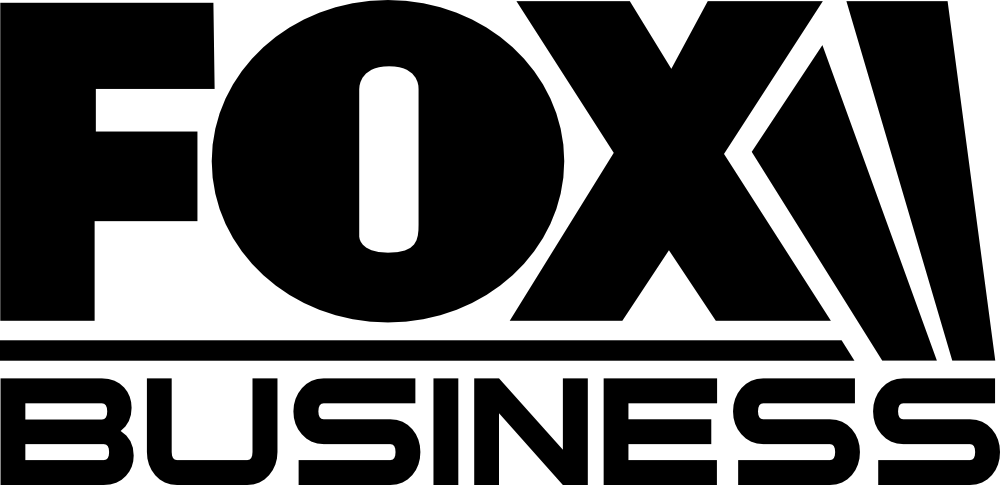 Quade started iwaspoisoned.com after contracting food poisoning following a purchase from a deli in Manhattan's Tribeca neighborhood. "I tried to report it to the store, and they hung up on me," Quade told FOX Business. "It inspired me to build a platform to give consumers a voice and help detect potential outbreaks and danger to consumers in real time."
Such was the case in March 2016 when reports to the website came in from 20 people who took ill after eating at an Applebee's in Corunna, Mich. IWasPoisoned was able to work with the Shiawassee County Health Department to identify a Norovirus outbreak and shut the restaurant down for a complete sanitization. That same scenario — anonymous reports coming in on the website leading to a restaurant being shut down and a pathogen outbreak being contained — has been repeated over and over again.
Iwaspoisoned.com detects outbreaks using a rigorous vetting process overseen by a staff of experts. It was our platform which flagged up Chipotle Mexican Grill sickening their customers in the United States several times in recent years. The company lost over 10 billion dollars in market cap as a result of their food safety missteps and the founder was forced to step down as CEO.

It costs $20 and 12 hours to detect an E. coli O157:H7 contamination. Maybe Becton, Dickinson could come up with a $2, 12-minute sensor. Maybe, someday, Twitter will be detecting outbreaks of diarrhea before the city health inspectors do (see iwaspoisoned.com). Add technology to tort law and you get a powerful force for safety.
Iwaspoisoned.com is a website that allows individuals to self-report suspected foodborne illnesses. Quade's mission all sparked from a horrible personal experience in 2009, and he has now helped send shares of Chipotle down 14 percent after the outbreak in Sterling, Virginia.
Wednesday Detwiler said he sees hope for smaller outbreaks and larger preventive efforts by the food industry via the information gathering power of social media. He said sites such as Facebook and iwaspoisoned.com that give consumers the ability to report their food poisoning experiences as they occur have already identified outbreaks as they were happening.
And keep an eye on the iwaspoisoned.com website for the other customer-unfriendly effect of constantly cleaning up after the homeless, Starbucks is sure to fill more real estate there. Sure, the double-duty baristas can wash their hands, but there will always be the one time when someone didn't.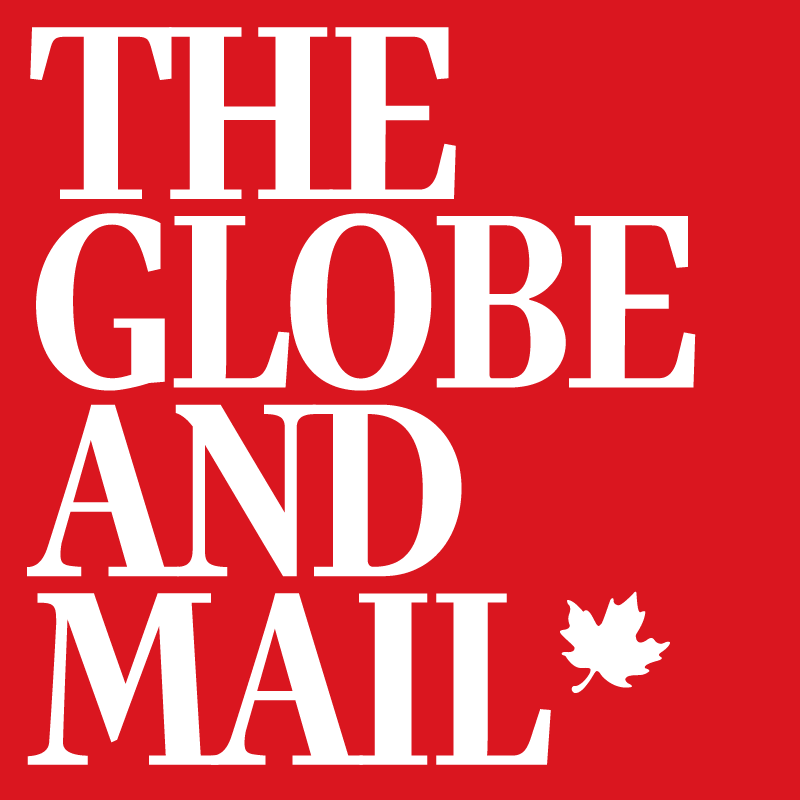 The website iwaspoisoned.com allows restaurant patrons to identify restaurants that may have served contaminated foods. While some may question the validity of allowing consumers to report on their own food-borne illnesses, such approaches represent pro-active ways in which outbreaks may be identified more quickly than current practices. Meaningful food safety legislation must take into account such novel approaches to food safety. Improving traceability of foods, while a necessary step, is simply not enough.
Today, consumers can easily self-report instances of foodborne illness via sites such as IWasPoisoned.com, social media platforms and review sites like Yelp. By implementing a sound training program to drive employee compliance and by stocking effective products, retailers can reduce the risk of seeing their names associated with negative food safety news.

While there are no confirmed illnesses from dining at the restaurant, it is possible that some people didn't know the source of their sickness. Adams said that while that is fortunate, violations that they made drastically increase the chances of this occurring. He referenced Iwaspoisoned.com as a place where people can report foodborne illnesses froma restaurant.
Recent Interesting Reports
Last 30 days