Thank you for your report!
IMPORTANT - YOUR REPORT IS QUEUED - IT MAY TAKE UP TO 12 HOURS FOR YOUR REPORT TO SHOW ON OUR HOME PAGE (IF NOT OPTED AS PRIVATE)
If your report is poison related call 1-800-222-1222 for a free consultation with a live medical poisoning expert

Visit our learn pages for more helpful information or, email us: support@iwaspoisoned.com
Goodbye! and best wishes in your recovery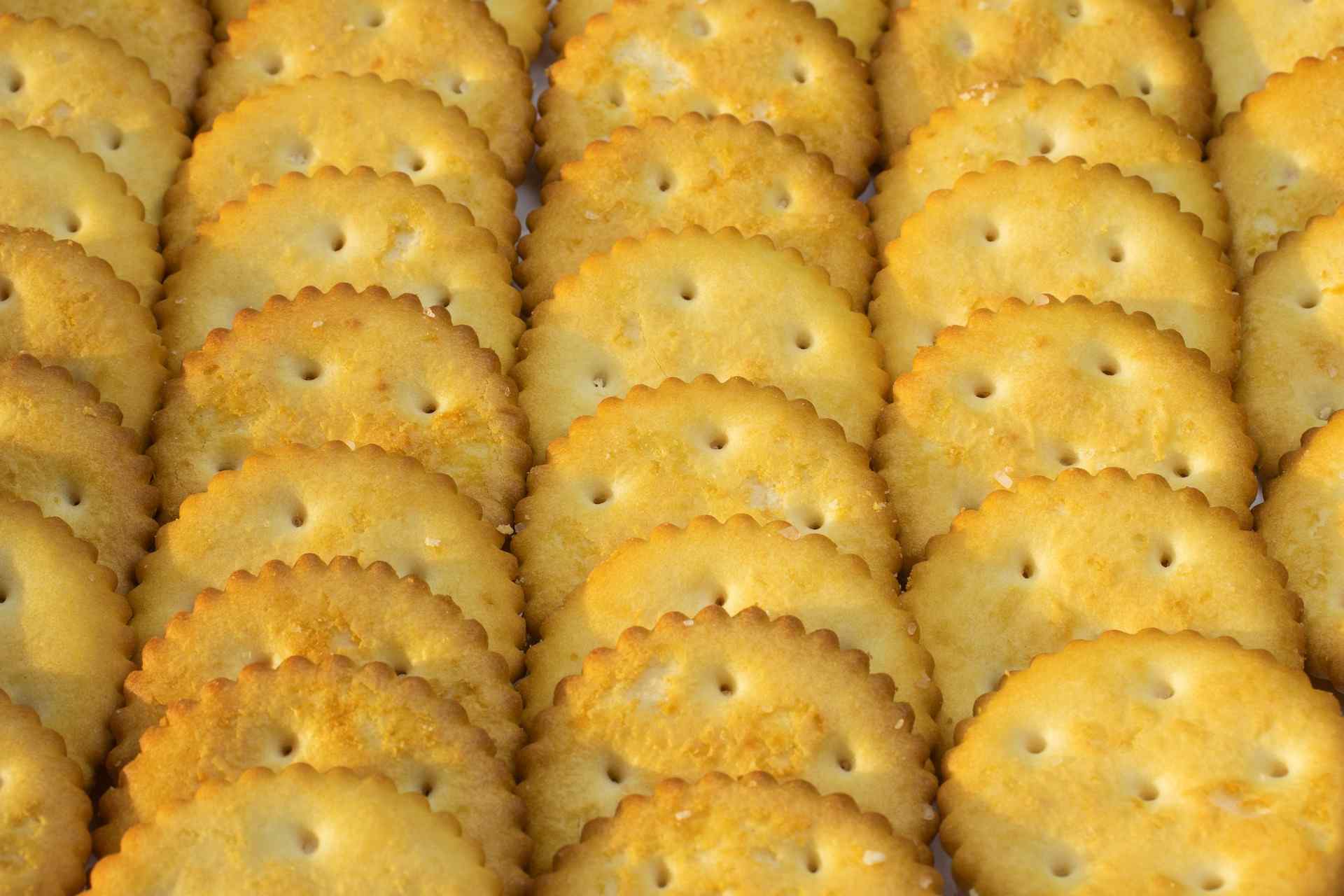 January 16, 2022 - If stored improperly, foods such as biscuits crackers can carry salmonella for up to six months. Because raw eggs contain Salmonella, all baked goods, including bread, biscuits, and other baked goods, should always be properly cooked before eating. Nausea and vomiting are the most common signs of food poisoning.
Product: Biscuit
Last 30 days