Thank you for your report!
IMPORTANT - YOUR REPORT IS QUEUED - IT MAY TAKE UP TO 12 HOURS FOR YOUR REPORT TO SHOW ON OUR HOME PAGE (IF NOT OPTED AS PRIVATE)
If your report is poison related call 1-800-222-1222 for a free consultation with a live medical poisoning expert

Visit our learn pages for more helpful information or, email us: support@iwaspoisoned.com
Goodbye! and best wishes in your recovery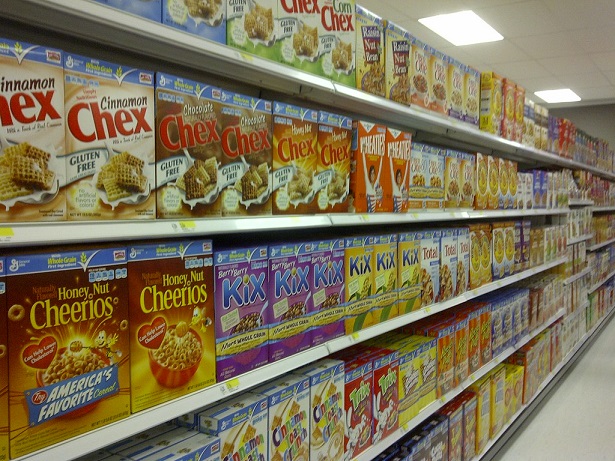 May 21, 2022 - It is possible to get sick from cereal. In 2018 Quaker Oats recalled Capn' Crunch due to a Salmonella outbreak that infected 135 people. In 2010 Kellogg's recalled 28 million boxes of cereal due to 'off-flavor and smell'  and the possibility of symptoms, including nausea and diarrhea. 
Product: Cereal
Last 30 days