The Food Safety and Inspection Service (FSIS) of the United States Department of Agriculture announced yesterday a recall of approximately 113,424 pounds of raw ground beef products due to potential E. coli contamination. The recall was issued by K2D Foods.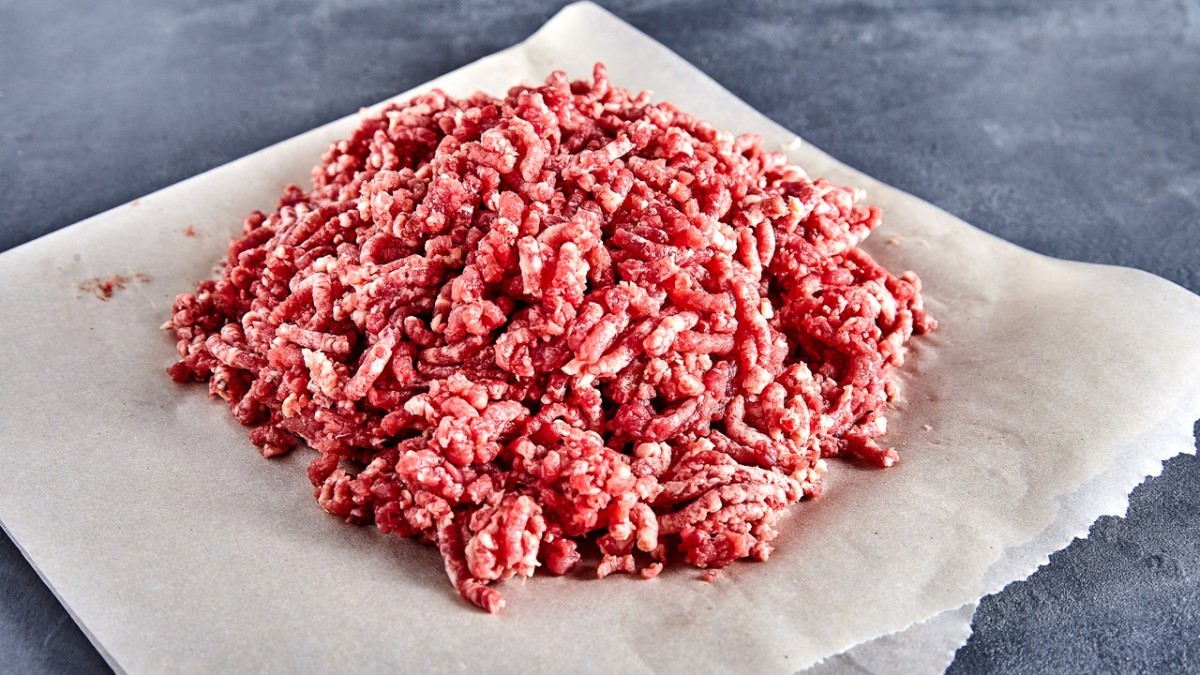 The products subject to recall bear establishment number "EST. 51308" inside the USDA mark of inspection on the boxes. These items were shipped to distributors in Ft. Orange, Fla. and Norcross, Ga. for further distribution to restaurants.
The raw ground beef items were produced on March 26, March 29, April 2, April 5, April 10, and April 12, 2019. The following products are subject to recall:
Two 24-lb. vacuum-packed packages in cardboard boxes containing raw "GROUND BEEF PUCK" with "Use Thru" dates of 4/14/19, 4/17/19, 4/20/19, 4/23/19, 4/28/19, and 4/30/19.
FSIS states that unopened, intact ground beef collected as part of the ongoing investigation from a restaurant location, where multiple case-patients reported dining, tested positive for E. coli O103. Further traceback and product analysis continues to determine if the recalled products are related to the E. coli O103 outbreak.
You can check the full recall notice on the FSIS website.