Thank you for your report!
IMPORTANT - YOUR REPORT IS QUEUED - IT MAY TAKE UP TO 12 HOURS FOR YOUR REPORT TO SHOW ON OUR HOME PAGE (IF NOT OPTED AS PRIVATE)
Visit our learn pages for more helpful information or, email us: support@iwaspoisoned.com
Goodbye! and best wishes in your recovery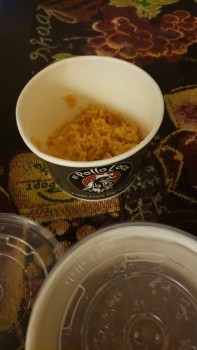 It is possible to get food poisoning from grilled chicken. Salsa and guacamole are also common sources of food poisoning. Symptoms from El Pollo Loco food poisoning commonly include diarrhea and nausea and salmonella is the most mentioned diagnosis. Salmonella is usually associated with chicken.
Last updated: May 31, 2023
El Pollo Loco
Last 30 days