Thank you for your report!
IMPORTANT - YOUR REPORT IS QUEUED - IT MAY TAKE UP TO 12 HOURS FOR YOUR REPORT TO SHOW ON OUR HOME PAGE (IF NOT OPTED AS PRIVATE)
If your report is poison related call 1-800-222-1222 for a free consultation with a live medical poisoning expert

Visit our learn pages for more helpful information or, email us: support@iwaspoisoned.com
Goodbye! and best wishes in your recovery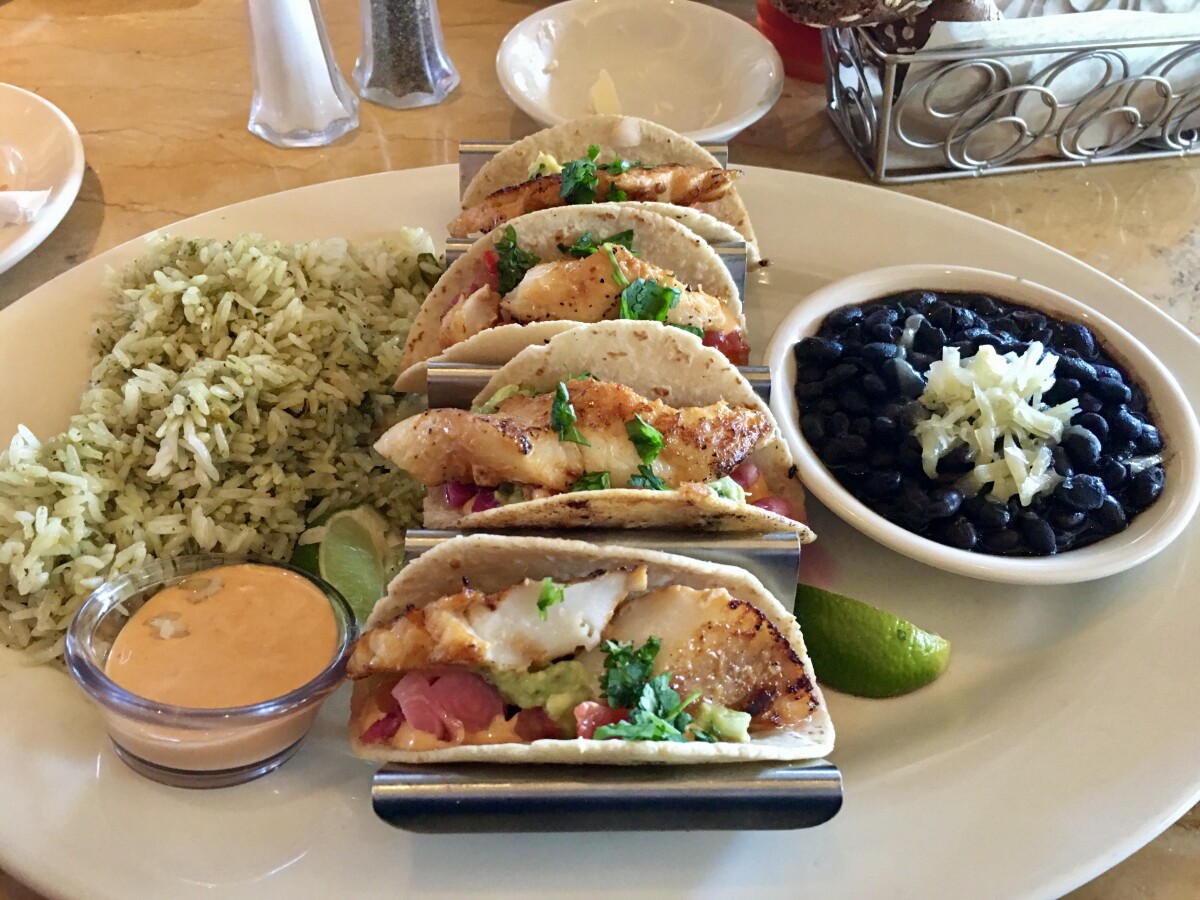 May 25, 2022 - Food poisoning from tacos can be caused by eating meat products contaminated with Salmonella.  More than 150 people in the US have been sickened in two food poisoning outbreaks involving Salmonella. Severe cramps, vomiting, nausea, and diarrhea can appear within 12 to 72 hours after consuming infected food.
Product: Taco
Last 30 days