Thank you for your report!
IMPORTANT - YOUR REPORT IS QUEUED - IT MAY TAKE UP TO 12 HOURS FOR YOUR REPORT TO SHOW ON OUR HOME PAGE (IF NOT OPTED AS PRIVATE)
Visit our learn pages for more helpful information or, email us: support@iwaspoisoned.com
Goodbye! and best wishes in your recovery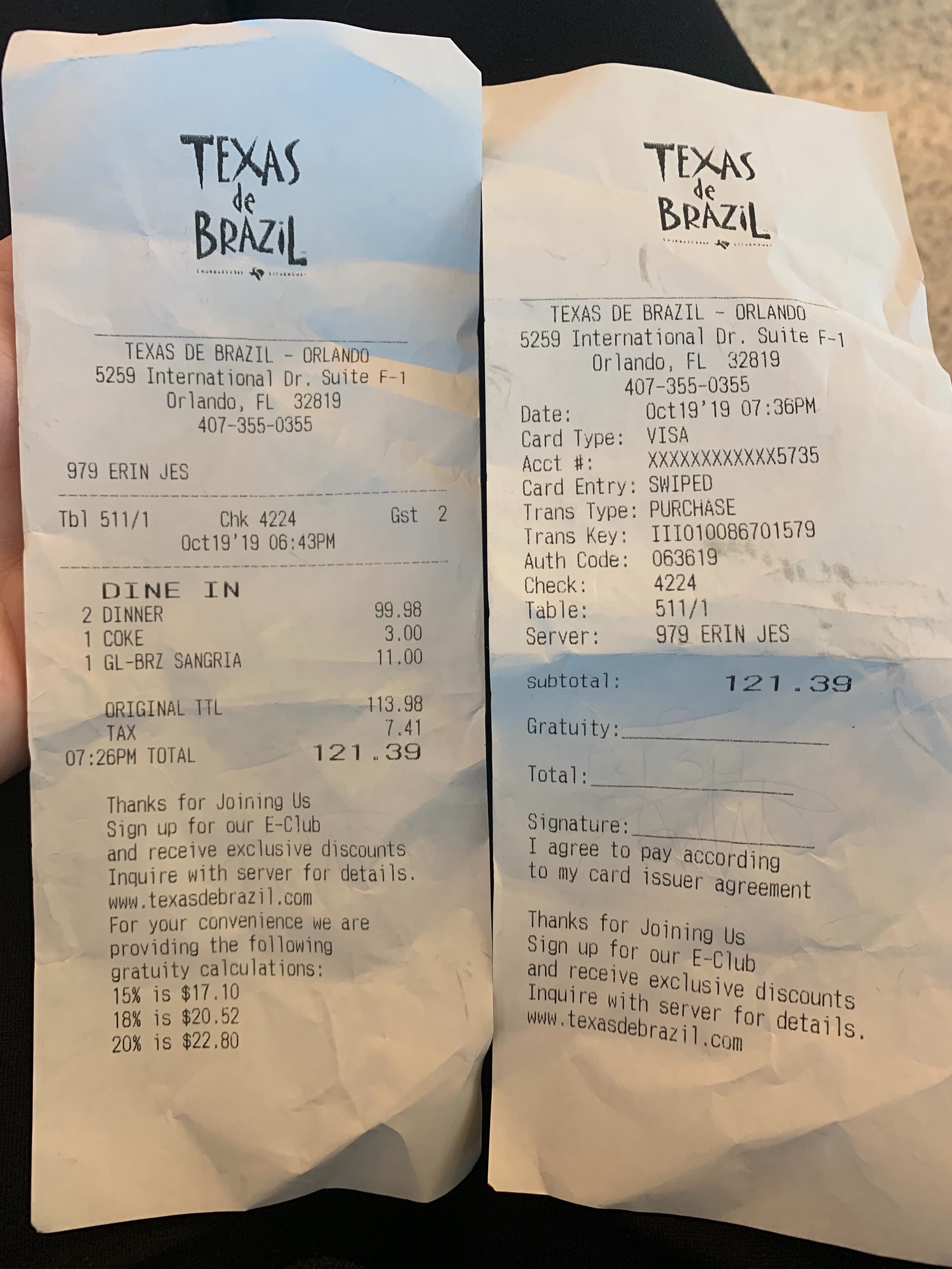 It's possible to contract food poisoning from all you can eat Brazilian steakhouses. Nausea and diarrhea are commonly reported symptoms from Texas De Brazil food poisoning. E. Coli is usually associated with undercooked beef and symptoms can include vomiting, stomach cramps, and bloody diarrhea.
Last updated: February 19, 2023
Texas De Brazil
Last 30 days