Flour that could be contaminated with Salmonella was recalled on March 8 by two major grocery stores chains based in the Southern United States, but the U.S. Food and Drug Administration and the company that manufactures the product at issue have yet issue anything similar.
Publix and Winn-Dixie note that two specific lots of five-pound cases of "Pillsbury Unbleached All Purpose Flour" are affected by the recall, but overall volume of flour that is impacted is unclear.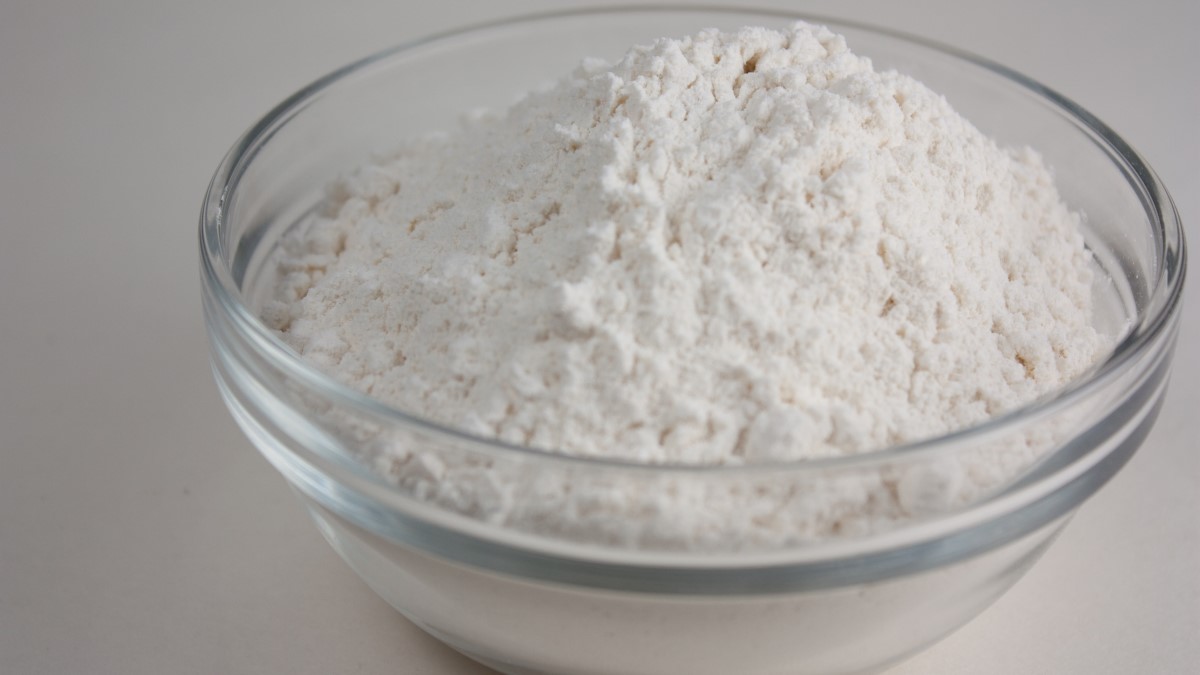 The Winn-Dixie announcement says there have been no reported illnesses linked to the recall.
Healthy persons infected with Salmonella often experience food poisoning symptoms such as fever, diarrhea, nausea, vomiting and abdominal pain. In rare circumstances, infection with Salmonella can result in the organism getting into the bloodstream and producing more severe illnesses such as arterial infections (i.e., infected aneurysms), endocarditis and arthritis.
The Pillsbury's brand was acquired by the Hometown Food Company in September 2018, and the company has no public announcement of the recall available.
The recall affects the lot codes 8292 and 8293 on five-pound bags of Pillsbury Unbleached All Purpose Flour with a best-buy date of April 19, 2020. The UPC Item Code on these bags is 0 51500222416 and the Case Item Code is 0 5150022241 3.
These products should be thrown away or returned to the place of purchase for a refund.