Thank you for your report!
IMPORTANT - YOUR REPORT IS QUEUED - IT MAY TAKE UP TO 12 HOURS FOR YOUR REPORT TO SHOW ON OUR HOME PAGE (IF NOT OPTED AS PRIVATE)
If your report is poison related call 1-800-222-1222 for a free consultation with a live medical poisoning expert

Visit our learn pages for more helpful information or, email us: support@iwaspoisoned.com
Goodbye! and best wishes in your recovery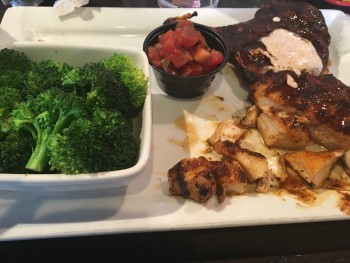 A Red Robin in Denver CO was recently the site of an E. coli outbreak in July 2019. Food poisoning symptoms from Red Robin normally include vomiting & diarrhea and the most reported diagnosis is norovirus. Norovirus can easily be spread by contaminated food, surfaces, or people.
Red Robin
Updated: April 27, 2021 5:27 PM