Thank you for your report!
IMPORTANT - YOUR REPORT IS QUEUED - IT MAY TAKE UP TO 12 HOURS FOR YOUR REPORT TO SHOW ON OUR HOME PAGE (IF NOT OPTED AS PRIVATE)
Visit our learn pages for more helpful information or, email us: support@iwaspoisoned.com
Goodbye! and best wishes in your recovery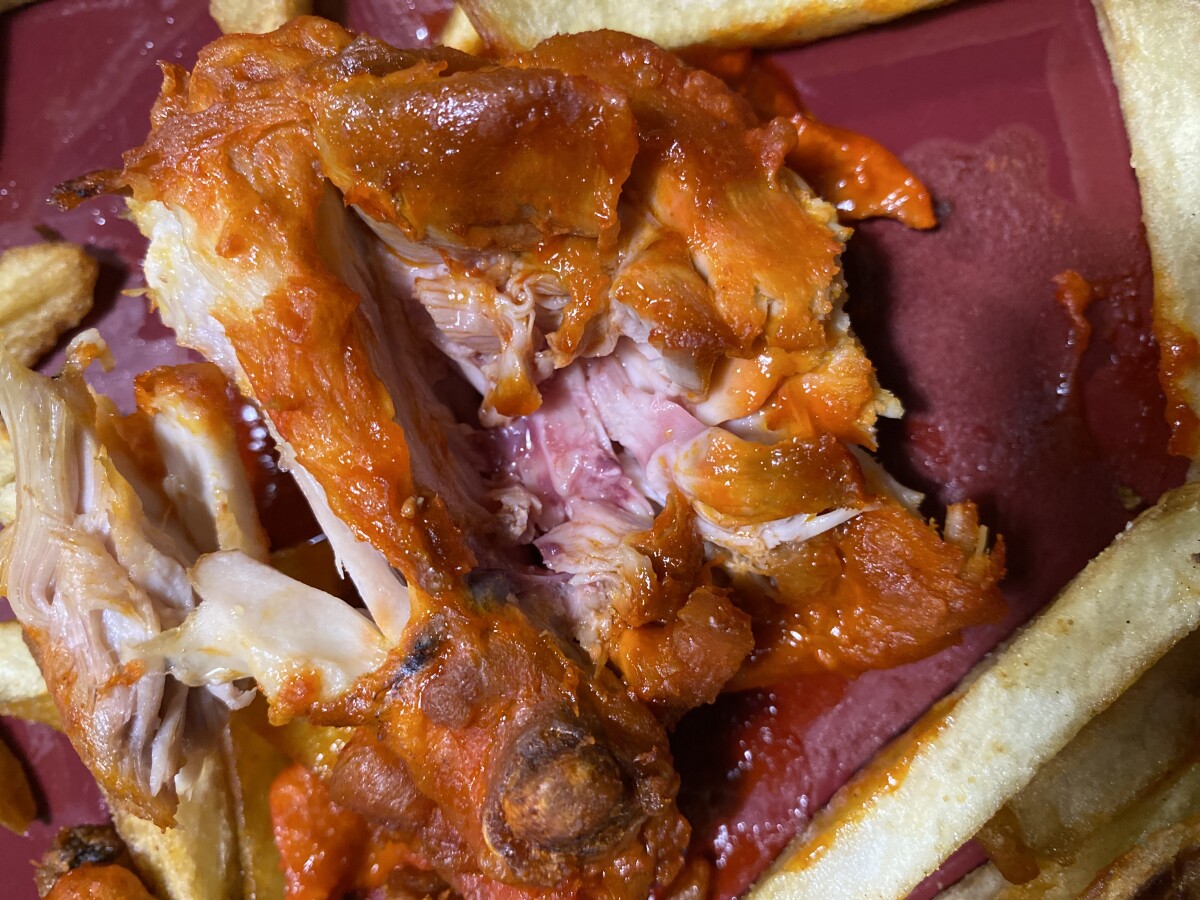 Chicken wings are a popular appetizer, espeically at gatherings and sports events. They can cause food poisoning by being left out too long, or by undercooking. Raw chicken can be contaminated with Campylobacter, Salmonella, and Clostridium perfringens bacteria. These can cause abdominal pain, cramps, and prolonged diarrhea and vomiting.
Last updated: March 22, 2023
Product: Wings
Last 30 days