Thank you for your report!
IMPORTANT - YOUR REPORT IS QUEUED - IT MAY TAKE UP TO 12 HOURS FOR YOUR REPORT TO SHOW ON OUR HOME PAGE (IF NOT OPTED AS PRIVATE)
Visit our learn pages for more helpful information or, email us: support@iwaspoisoned.com
Goodbye! and best wishes in your recovery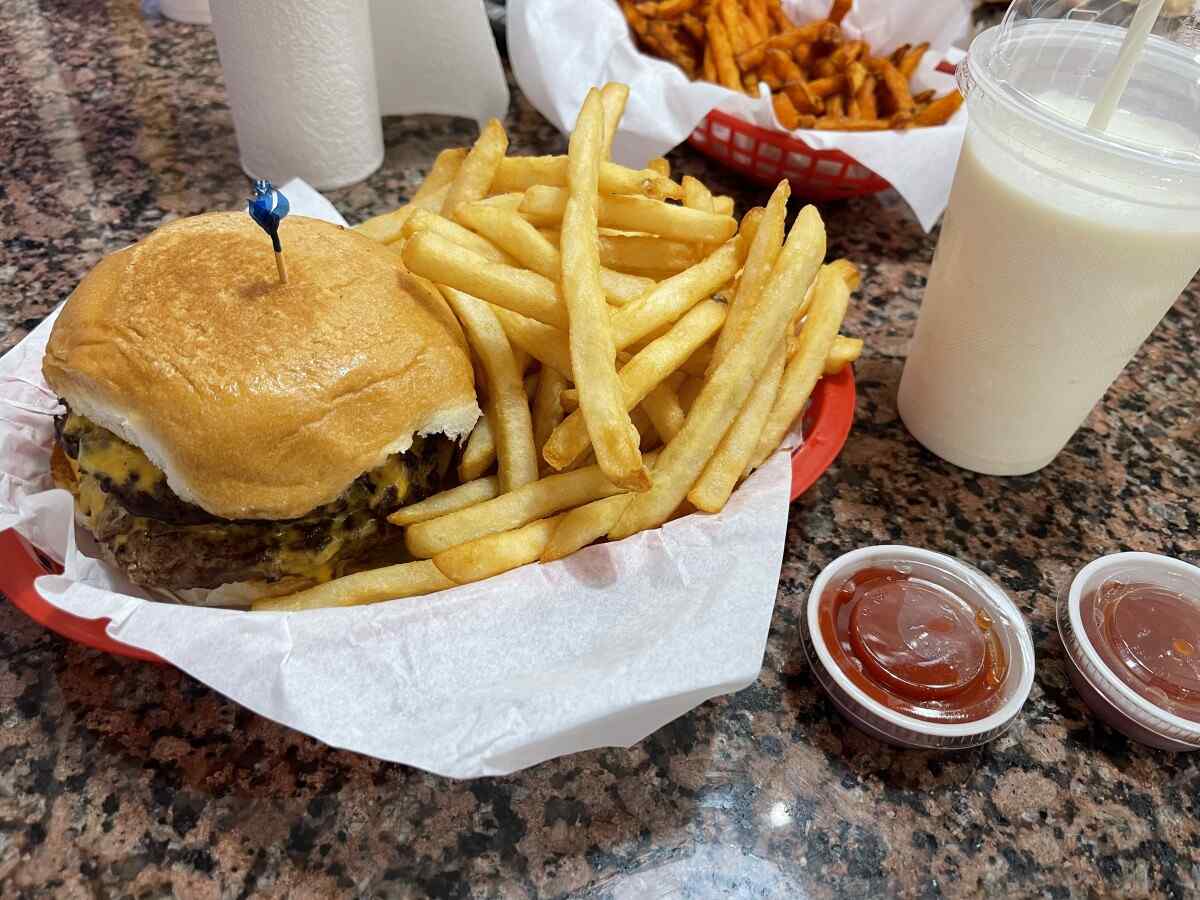 When you eat raw beef, particularly mince, burgers, and meatballs, you will have a heightened risk of getting E. coli food poisoning.  Meats that are not cooked at high enough temperatures will not kill pathogens such as bacteria, viruses, and parasites, making you more susceptible to be food poisoning.
Last updated: March 28, 2023
Product: Cheeseburger
Last 30 days