Thank you for your report!
IMPORTANT - YOUR REPORT IS QUEUED - IT MAY TAKE UP TO 12 HOURS FOR YOUR REPORT TO SHOW ON OUR HOME PAGE (IF NOT OPTED AS PRIVATE)
If your report is poison related call 1-800-222-1222 for a free consultation with a live medical poisoning expert

Visit our learn pages for more helpful information or, email us: support@iwaspoisoned.com
Goodbye! and best wishes in your recovery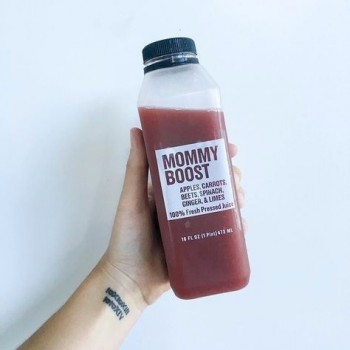 The FDA has received food poisoning reports that have been traced back to drinking fruit and vegetable juice that have not been treated to kill harmful bacteria. Store-bought juice is typically pasteurized, but that juice or from a juice bar can still become contaminated and cause food poisoning.
Last updated: June 26, 2022
Product: Juice
Last 30 days