Thank you for your report!
IMPORTANT - YOUR REPORT IS QUEUED - IT MAY TAKE UP TO 12 HOURS FOR YOUR REPORT TO SHOW ON OUR HOME PAGE (IF NOT OPTED AS PRIVATE)
Visit our learn pages for more helpful information or, email us: support@iwaspoisoned.com
Goodbye! and best wishes in your recovery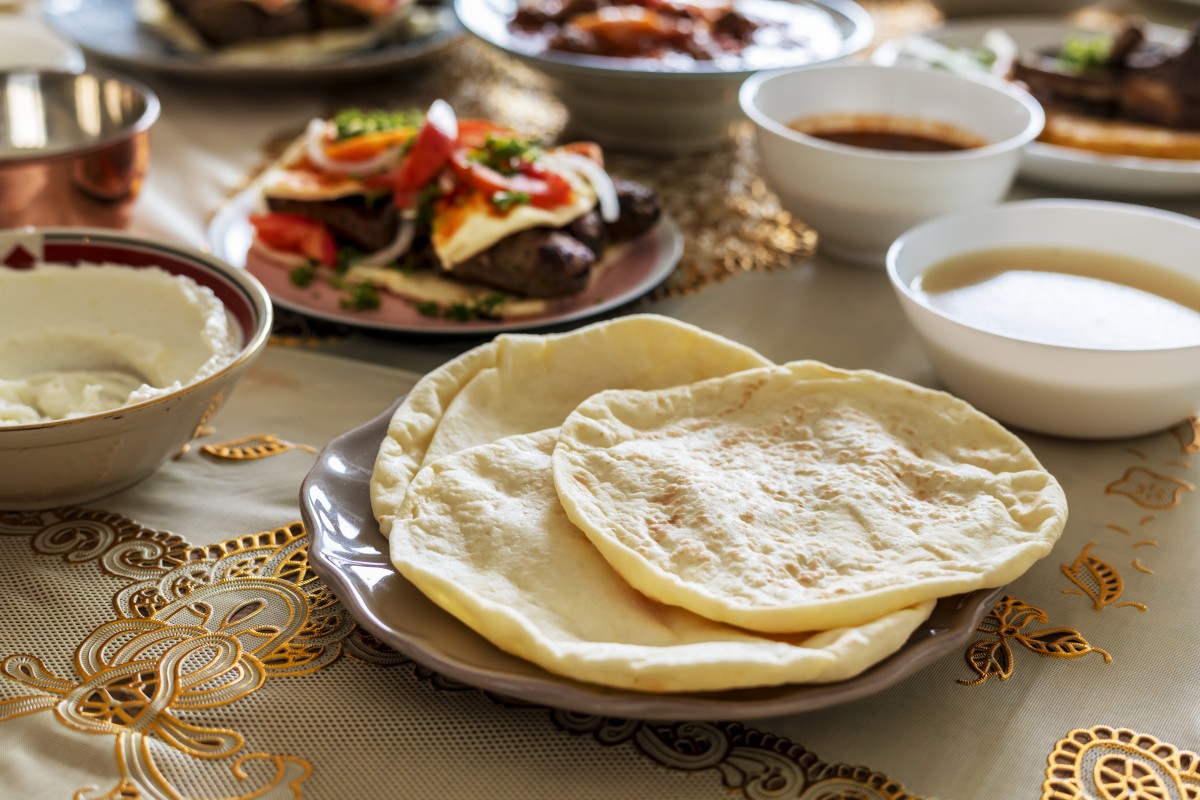 Many cases of food poisoning originate from poor food preparation and improper cleaning. Meat products like ground beef may be contaminated with a strain of Salmonella if not handled and stored properly at the right storage temperature. Food poisoning symptoms may include frequent vomiting, dehydration, and dizziness.
Last updated: February 21, 2023
Product: Halal
Last 30 days