*UPDATE* September 12th, 2019
According to the CDC, this outbreak appears to be over. Consumers no longer need to avoid eating Cavi brand whole papayas imported from Mexico. A total of 81 people were reported sick with the outbreak strain of Salmonella Uganda from nine states (CT, DE, FL, MA, NJ, NY, PA, RI, TX).
July 6th, 2019
As a result of the ongoing investigation, epidemiologic evidence helped to identify Cavi brand papayas, distributed by Agroson's LLC, as the likely source of this outbreak. Therefore, authorities advise avoiding consuming these. Other papayas imported from Mexico are considered safe.
Apart from this, nine people sick were added to this outbreak, increasing the total sick count to 71 persons. 27 people have been hospitalized and no deaths have reported.
June 30, 2019
The Centers for Disease Control and Prevention (CDC) and the U.S. Food and Drug Administration (FDA) announced that there is an open investigation of a multistate outbreak of Salmonella Uganda illnesses linked to whole, fresh papayas imported from Mexico. So far, 62 people have been reported sick with this Salmonella strain in eight states: Connecticut, Massachusetts, New York, New Jersey, Pennsylvania, Rhode Island, Florida, and Texas. 23 people have been hospitalized and no deaths have been reported.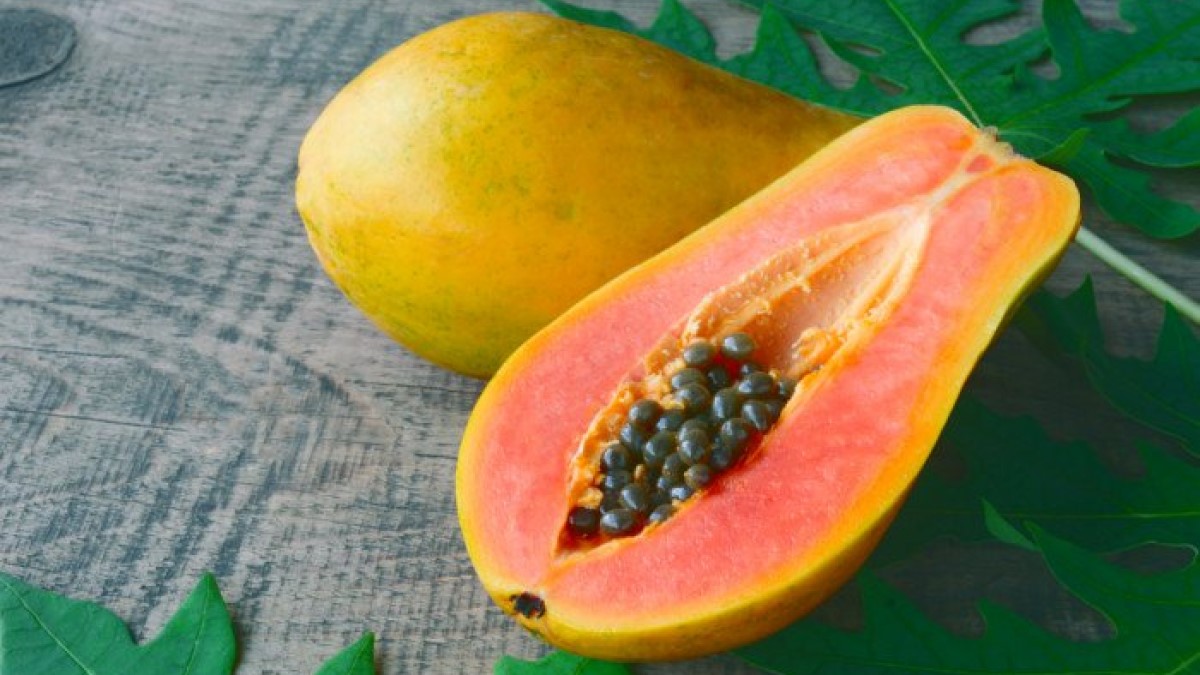 The CDC advises to consumers in CT, MA, NJ, NY, PA, and RI not to eat any whole, fresh papayas from Mexico, and discard these. FDA stated that no recalls have been made and that they will work with their Mexican food safety counterparts to better define this outbreak.
Restaurants, retailers and/or other food service operators should check their facilities for imported papayas and contact the authorities in case they find potentially contaminated food.
More information is expected to be released as the investigation continues. For more detailed information, you can check the full outbreak notice by the CDC and the FDA.