Ongoing Nationwide Outbreak of Infections linked to Raw Turkey
*UPDATE* December 21st, 2018
The last update by the Centers for Disease Control and Prevention (CDC) on this ongoing investigation 52 people sick were added, raising the total count to 216 people sick in 38 states where 84 persons of them were hospitalized. One death has been reported from California.
November 12nd, 2018
According to the CDC ongoing investigation, 164 people infected with this Salmonella outbreak in 35 states up to Nov 11th. So far, 63 people have been hospitalized and one death has been reported.
First CDC announcement was on July 19th when ninety people were reported sick with a Salmonella strain in 26 states. These cases have been linked to Raw Turkey products where no common supplier has been identified so far. Raw turkey pet food, raw turkey products, and live turkeys are among the products identified with the outbreak strain. You can find more information on the CDC website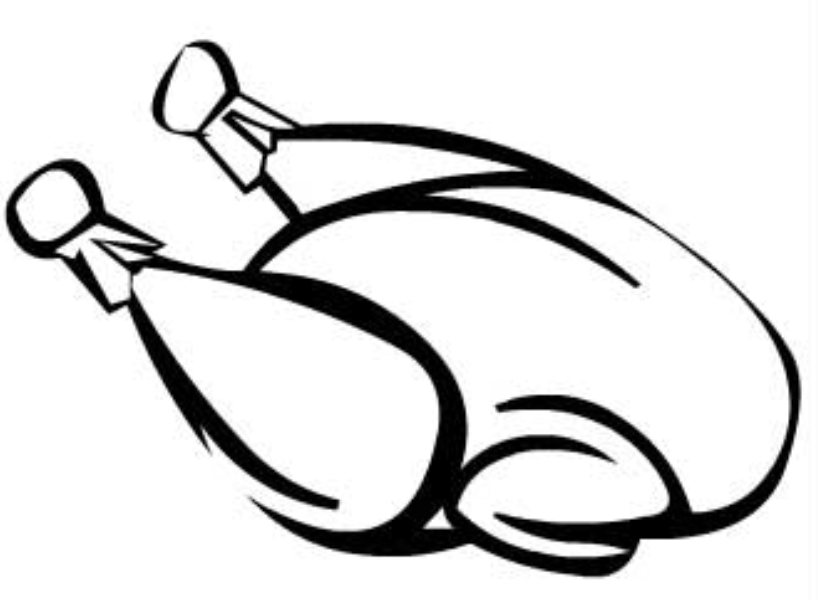 Recalled products
*UPDATE* December 21st, 2018
According to the lasted update by the Food Safety and Inspection Service (FSIS) Jennie-O Turkey Store Sales, LLC issued an additional recall of approximately 164,210 pounds of raw ground turkey products. The recall notice advises that the ground turkey product was sold in 1-pound, 2.5-pound and 3-pound packages labeled with establishment number "P-579". Click here to see the full recall list.
November 15th, 2018
On November 15th, FSIS announced a raw ground turkey products recall made by Jennie-O Turkey Store Sales, LLC. The recall, of approximately 147,276 pounds of raw ground turkey products, is made because these products may be associated with the Salmonella illness outbreak.
The recalled products can be identified by the establishment number "P-190" inside the USDA mark of inspection. These items were shipped to retail locations nationwide. Click here to see the full recall list.
Advice for making sure your holiday turkey is safe
Safety in food handling, cooking, and storage are essential in preventing foodborne illness. As the most common problems related to foodborne illnesses linked to poultry are food handling errors and inadequate cooking, here are some tips to help you make sure your holiday turkey is safe:
- Thaw your turkey at a safe temperature. Bacteria can grow rapidly in the "danger zone" between 40°F and 140°F.
- Handle your turkey separately. Avoid cross-contamination by keeping you raw poultry in separate cooking surfaces.
- Prepare the stuffing safely. If stuffing is prepared ahead of time, it must be either frozen or cooked immediately
- Cook your turkey thoroughly. Set the oven temperature to at least 325°F and verify with a cooking thermometer that it reached an internal temperature of 165°F.
You can get more details about these tips here