A total 95 percent of the more than 800 staff members of the FDA center that sets and enforces food safety regulations are not working as a result of the partial government shutdown, according to an influential blog.
At issue is the FDA Center for Food Safety and Applied Nutrition, which has "employees who range from secretaries and other support staff to highly specialized professionals -- such as chemists, microbiologists, toxicologists, food technologists, pathologists, molecular biologists, pharmacologists, nutritionists, epidemiologists, mathematicians, sanitarians, physicians and veterinarians," says the agency website.
Most Center staff members work in the center's headquarters in College Park, MD, but it also operates research facilities in Laurel, MD; Bedford, IL, and in Dauphin Island, AL.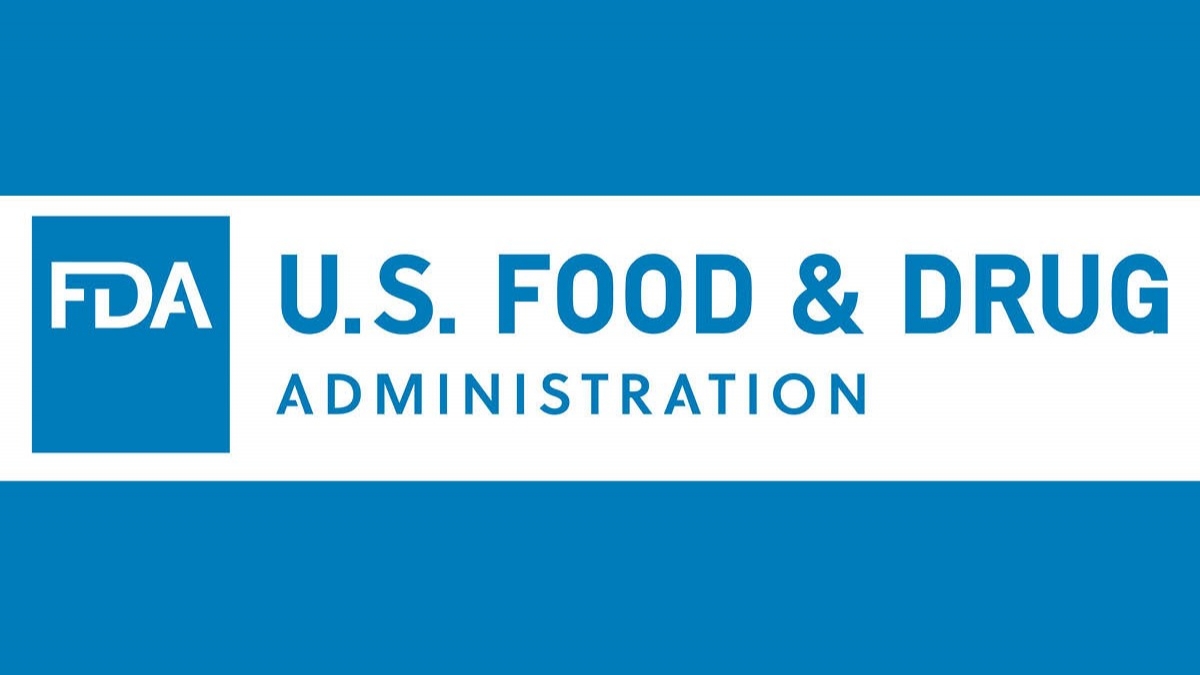 The FDA Law Blog, which is owned by the Washington, DC. law firm Hyman, Phelps & McNamara, P.C., reported these figures on Twitter on January 22, after what it referred to as "town hall" of some agency divisions.
In addition, the blog said 70 percent of the employees in the regulatory affairs office that oversees inspectors have been furloughed.
On the same day, FDA Commissioner Scott Gottlieb tweeted this: "We've received multiple inquiries about which critical food operations continue during the shutdown. Examples of the work that we're still doing include: 1) High-risk domestic food surveillance inspections; 2) foodborne illness surveillance and outbreak investigations."
FDA is responsible for safety of about 80 percent of the U.S. food supply.