Thank you for your report!
IMPORTANT - YOUR REPORT IS QUEUED - IT MAY TAKE UP TO 12 HOURS FOR YOUR REPORT TO SHOW ON OUR HOME PAGE (IF NOT OPTED AS PRIVATE)
Visit our learn pages for more helpful information or, email us: support@iwaspoisoned.com
Goodbye! and best wishes in your recovery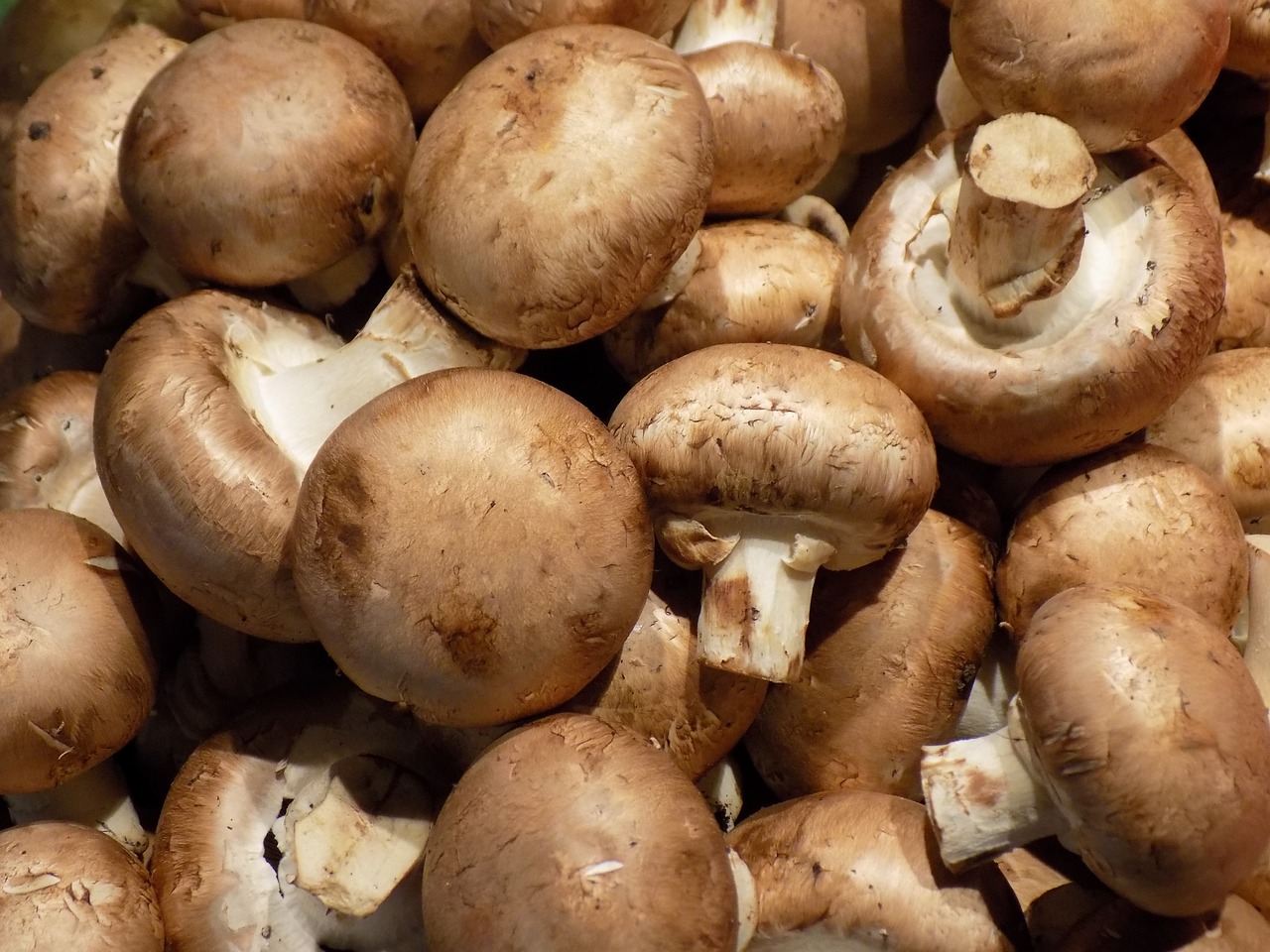 You can get food poisoning from eating mushrooms. Most mushrooms do not contain any harmful bacterium, but mushrooms can become contaminated after being harvested. Mushrooms are grown in compost that has not been sterilized present a particularly high risk of food poisoning if they are eaten before being washed properly.
Last updated: June 1, 2023
Product: Mushroom
Last 30 days