Thank you for your report!
IMPORTANT - YOUR REPORT IS QUEUED - IT MAY TAKE UP TO 12 HOURS FOR YOUR REPORT TO SHOW ON OUR HOME PAGE (IF NOT OPTED AS PRIVATE)
Visit our learn pages for more helpful information or, email us: support@iwaspoisoned.com
Goodbye! and best wishes in your recovery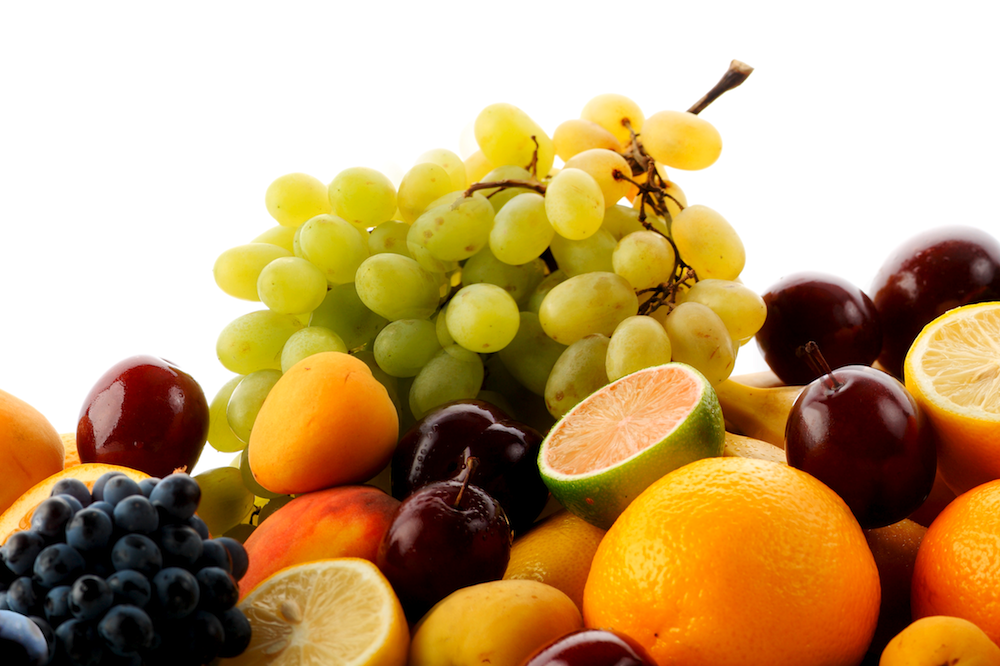 Eating fruit contaminated with bacteria such as Salmonella, Listeria, or E.coli can lead to food poisoning. The fruit can become contaminated while in transport or when being stored. In 1999, apples containing E.coli were used to prepare apple juice which caused food poisoning that killed a 16-month old girl and made another 66 people sick.
Last updated: March 23, 2023
Product: Fruit
Last 30 days