Thank you for your report!
IMPORTANT - YOUR REPORT IS QUEUED - IT MAY TAKE UP TO 12 HOURS FOR YOUR REPORT TO SHOW ON OUR HOME PAGE (IF NOT OPTED AS PRIVATE)
Visit our learn pages for more helpful information or, email us: support@iwaspoisoned.com
Goodbye! and best wishes in your recovery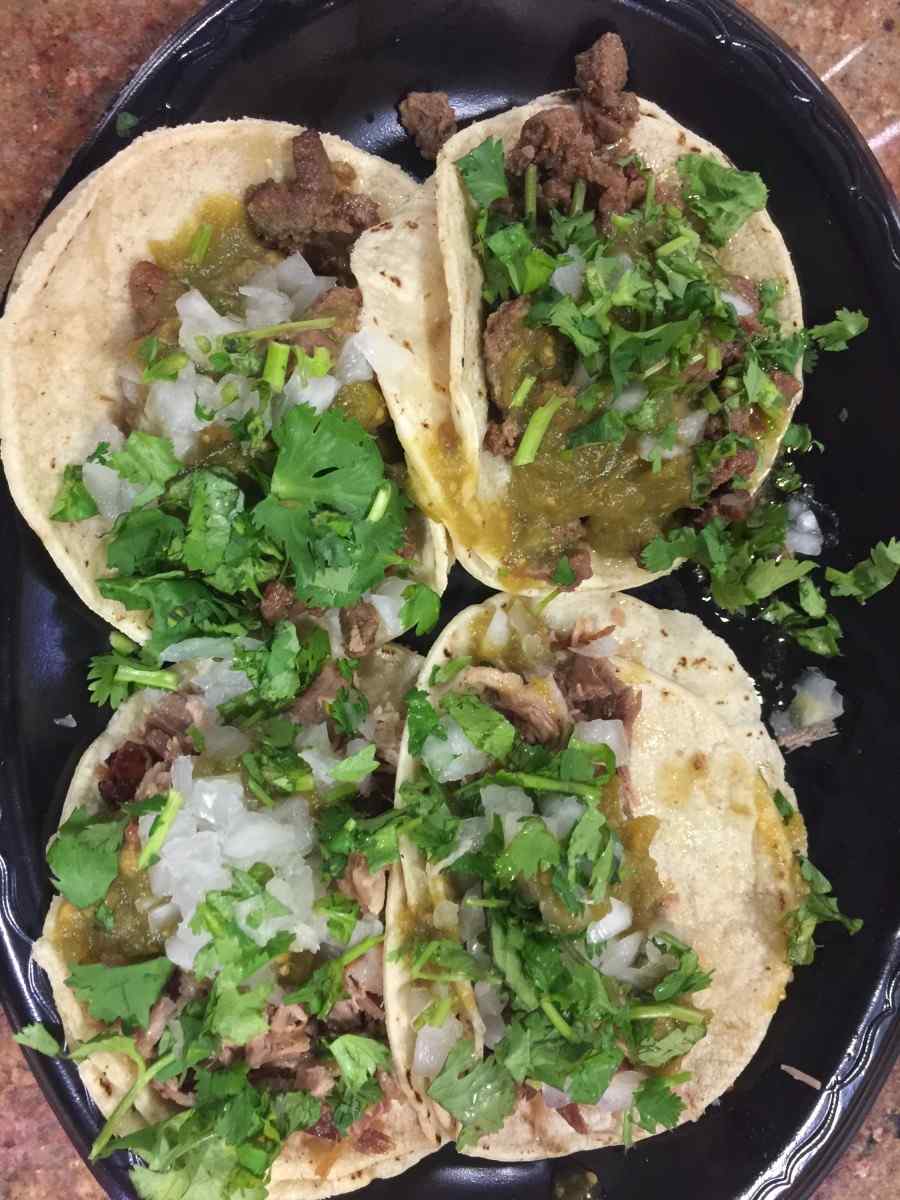 Multiple carnitas-related outbreaks have been linked to unsafe food handling practices that occurred after cooking. Salmonella poisoning symptoms reportedly appeared in Kenosha, Wisconsin on May 8th and May 10th, 2015. A total of 70 people were affected by the infected pork. Abdominal pain and diarrhea are two common symptoms.
Last updated: March 22, 2023
Product: Carnitas
Last 30 days